Gender Diversity
A successful board must be as diverse as your organisation.
Our Focus Areas
board hiring strategy
Two criteria are critical for organisations to win in today's competitive, fast-moving environment: first, build agile, high-performing teams; and second, create a culture of innovation in which these teams can operate. We know that D&I initiatives are not sufficient to create real change, which is why our business-led, data-driven approach fosters an environment for progress, performance, and growth. perspectives and backgrounds is more critical than ever.
Common Purpose
We believe that both goals require diverse corporate cultures. Innovation happens by bringing together individuals who share a common purpose but who also have diverse outlooks, approaches, and backgrounds. When employees feel their contributions are valued, they are more confident presenting their ideas, no matter how radical.
Inclusivity
At Steering Point, our Diversity and Inclusion Practice involves workings with clients across industries and regions to build leadership teams, inclusive of all cultures by engaging with recruitment, integration, and development practices for diverse talent. We believe inclusive organisations with diverse leadership at the top level get more out of their talent and therefore achieve greater results and better performance.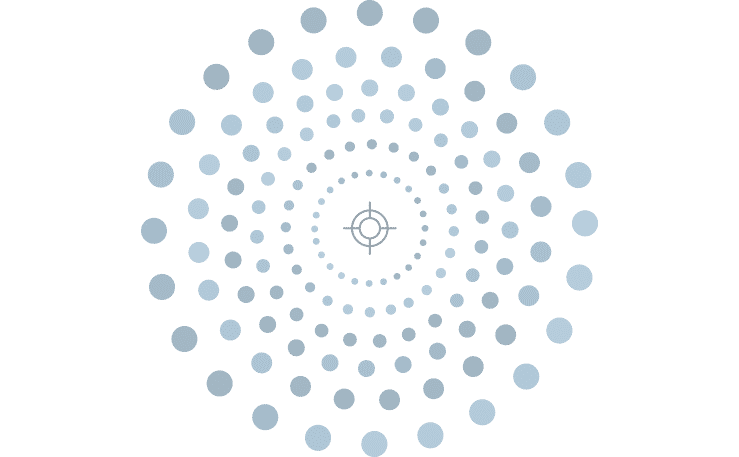 Recruitment
Our recruitment strategy involves helping clients consider the diverse talent that would add to their company culture. We help you identify the gaps in your organisation, map diverse talent needs, create bespoke strategic introduction programs, and build candidate slates. Our relationships and connections with top talent worldwide gives us a unique standpoint to find the right people that will accelerate your growth and performance.
When we listen and celebrate what is both common and different, we become wiser, more inclusive, and better as an organization.

Pat Wadors