1% Extra Newsletter 04-11-22
This week's 1% Podcast is a recap episode of highlights from the conversations we had with our 5 most recent guests, all incredible leaders in their respective fields; Jeffrey Pfeffer, Carl Honoré, Deirdre O'Shea, Matt Johnson and Matt Kaeberlein.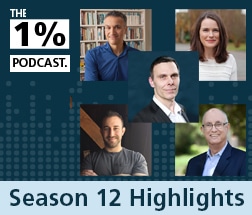 Insight of the Week
"You have to be run by ideas, not hierarchy, the best ideas have to win, otherwise, good people don't stay."
Steve Jobs
"In a recent Financial Times article accompanied by the "As clocks turn back in most of the western world, we must contend with the fact that, though we are still in the throes of autumn, winter has come, or at the very least is coming, bringing with it the annual productivity malaise that accompanies the season of darkness." Winter is not the most productive time of year for many businesses but with some planning and foresight it is possible to retain performance.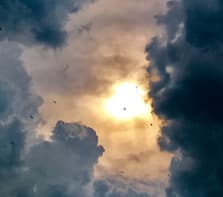 Other Article Recommendations
These picks are heavily researched, thoroughly vetted and the best way to spend your free time.
Work
Performance & Growth
Psychology

Business, Innovation & Economy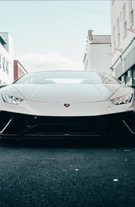 Health
Books