1% Extra Newsletter 06-01-23
Welcome to The 1% Extra Newsletter where we aim to bring you the best and most relevant performance advice there is. This mission begins with The 1% Podcast, a source of insights and lessons from some of the best thinkers in their field of performance. Our latest guest on The 1% Podcast is bestselling author, speaker and social entrepreneur Joe Mechlinksi. We also try to make the best writing on performance available to you with our own weekly article and in links to further recommended reading.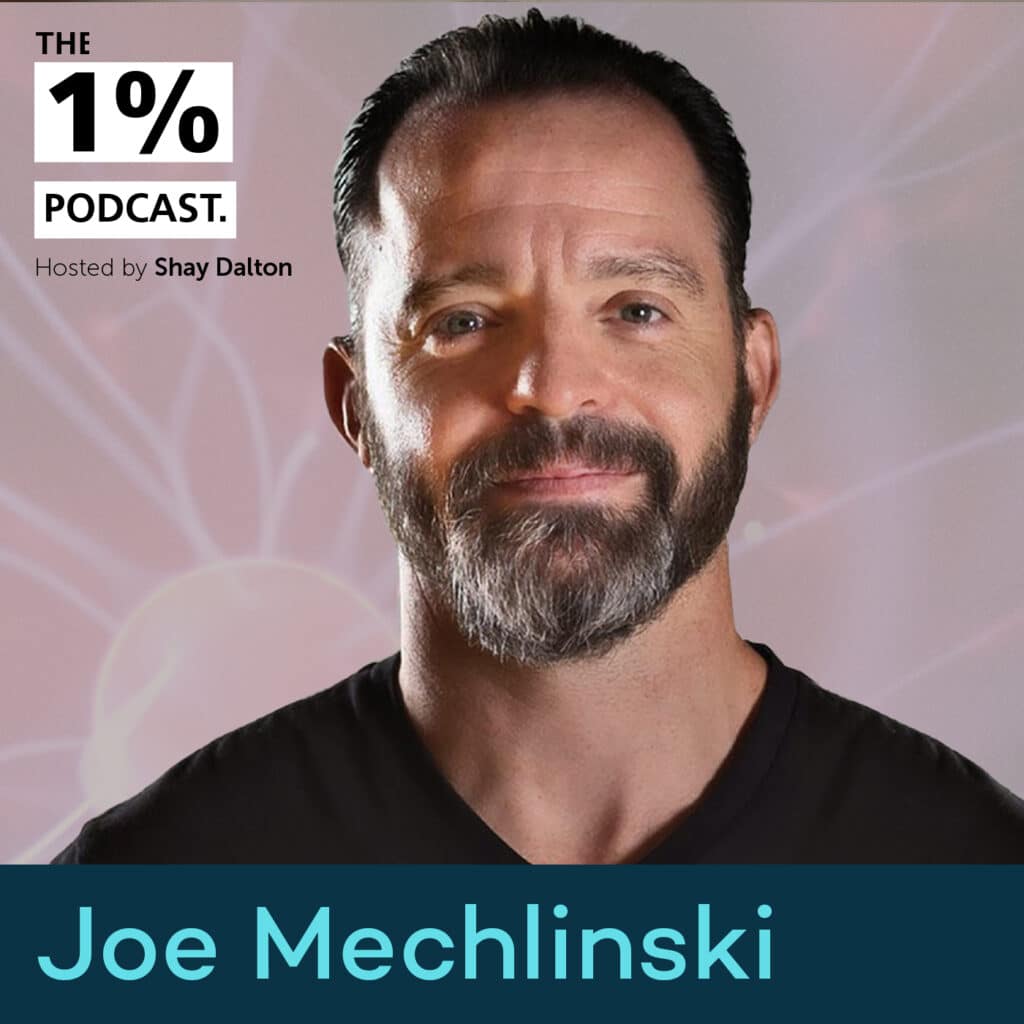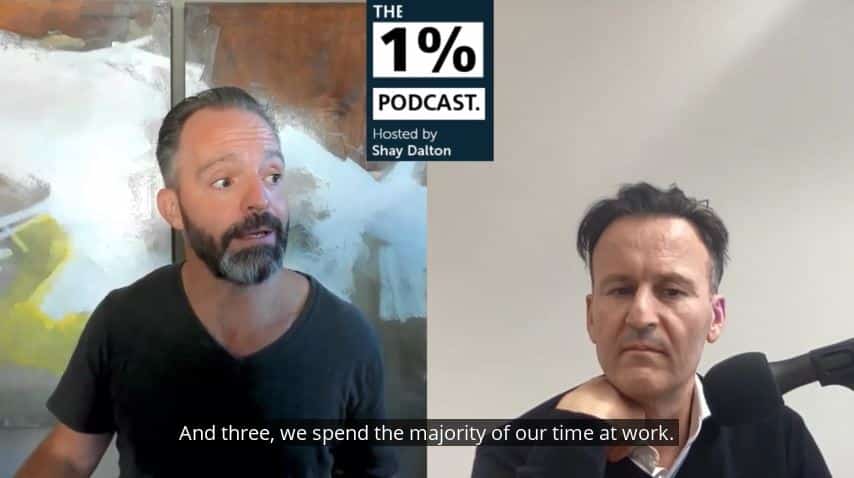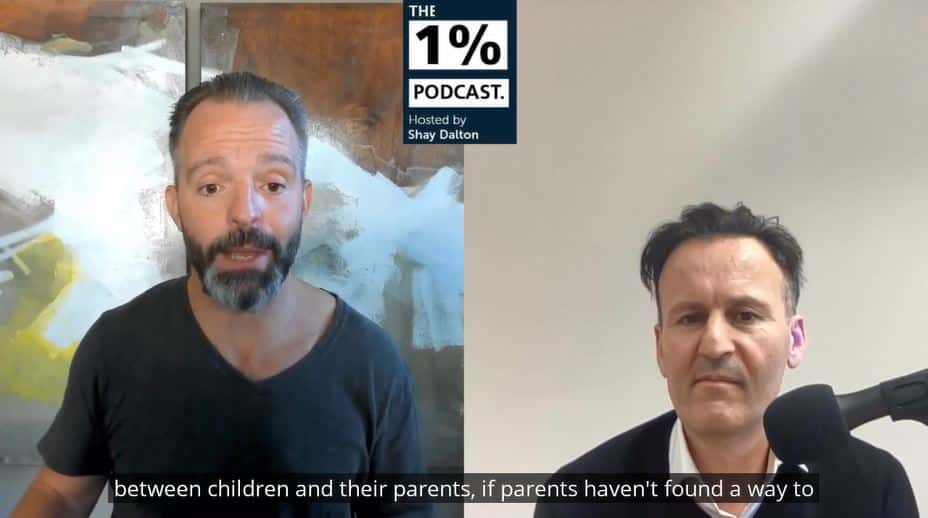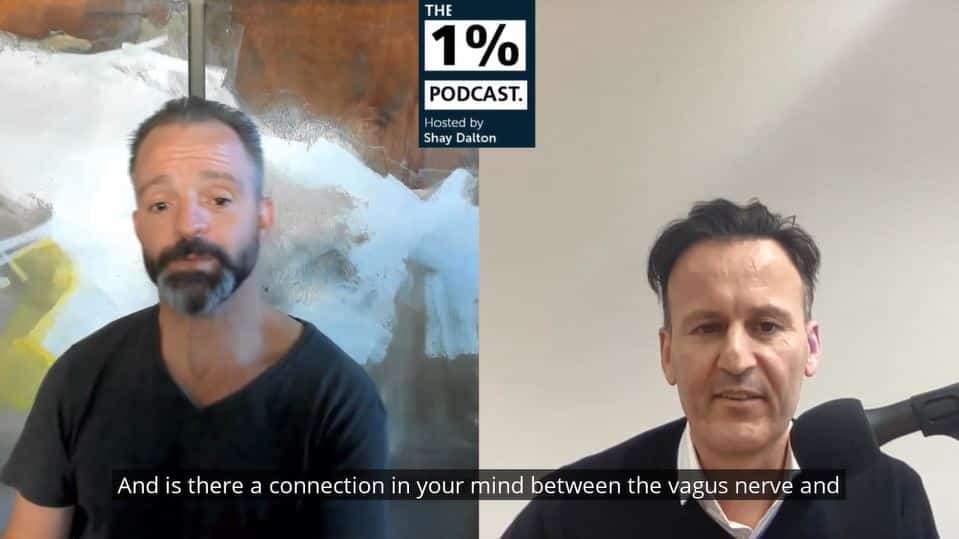 Self determination depends on healing old wounds
In this clip Joe refers to how in order for us to have self determination and indeed be better parents, we need to take the time to heal from any aversions we may have experienced in our lives.
2 mins
Insight of the Week
"Destiny is not a matter of chance; it is a matter of choice. It is not a thing to be waited for, it is a thing to be achieved"
William Jennings Bryan
"There's something endearing in the lofty aspirations we wheel out each January, unkeepable promises that our poor future selves are made to feel slovenly for not fulfilling until we get the chance to do it all over again this time next year. But it doesn't have to be that way. There are more reasonable targets we can set ourselves – and more practical ways we can go about achieving them – so that when the chiming bells usher us into 2024, we can look back at our year and say we really did something worthwhile with it."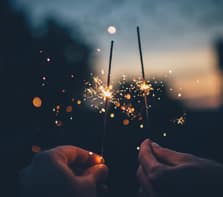 Other Article Recommendations
Work
Performance & Growth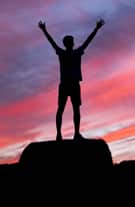 Psychology
Longform
Business, Innovation & Economy
Sport
Books