1% Extra Newsletter 7-10-22
Matt Johnson specialises in the application of psychology and neuroscience to marketing. His work explores the science behind brand loyalty, experiential marketing and consumer decision making. He is the author of the best-selling consumer psychology book 'Blindsight: The (mostly) hidden ways marketing reshapes our brains', and recently published 'Branding That Means Business'.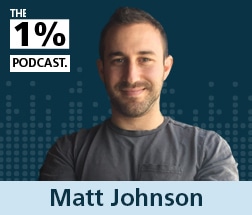 Insight of the Week
"None of us does everything right. None of us is so wise that we always speak the right word or so strong that we always do the right thing. Remembering this keeps us humble."
Charles Stanley
"We all know that teamwork and cohesion are useful in a team or work environment. But when taken too far, at times groupthink can evolve and have negative consequences". In this article I attempt to identify the signs of groupthink to look out for and how to reduce the possibility of it happening in your workplace.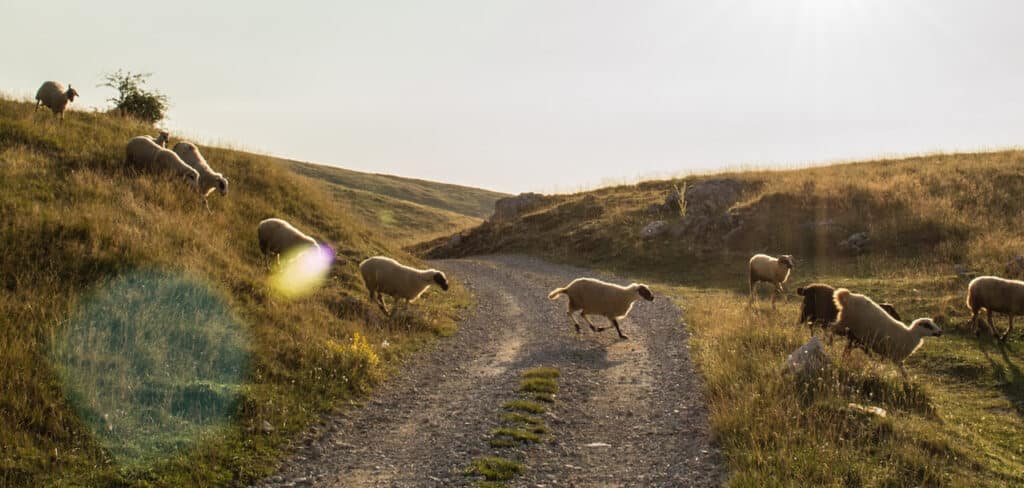 Other Article Recommendations
Work
Performance & Growth
Psychology
Books
Finance & Money
Technology