1% Extra Newsletter 09-12-22
Tessa Misiaszek is a speaker, writer, and professor who, throughout her professional and academic experience, has examined the intersection between marketing strategy and workplace culture. Today, Misiaszek is the head of research for the Korn Ferry Institute, an Instructor with Harvard Division of Continuing Education, and cofounder of the Happy at Work podcast. She is also the co-author of the newly released book, 'Branding that Means Business'.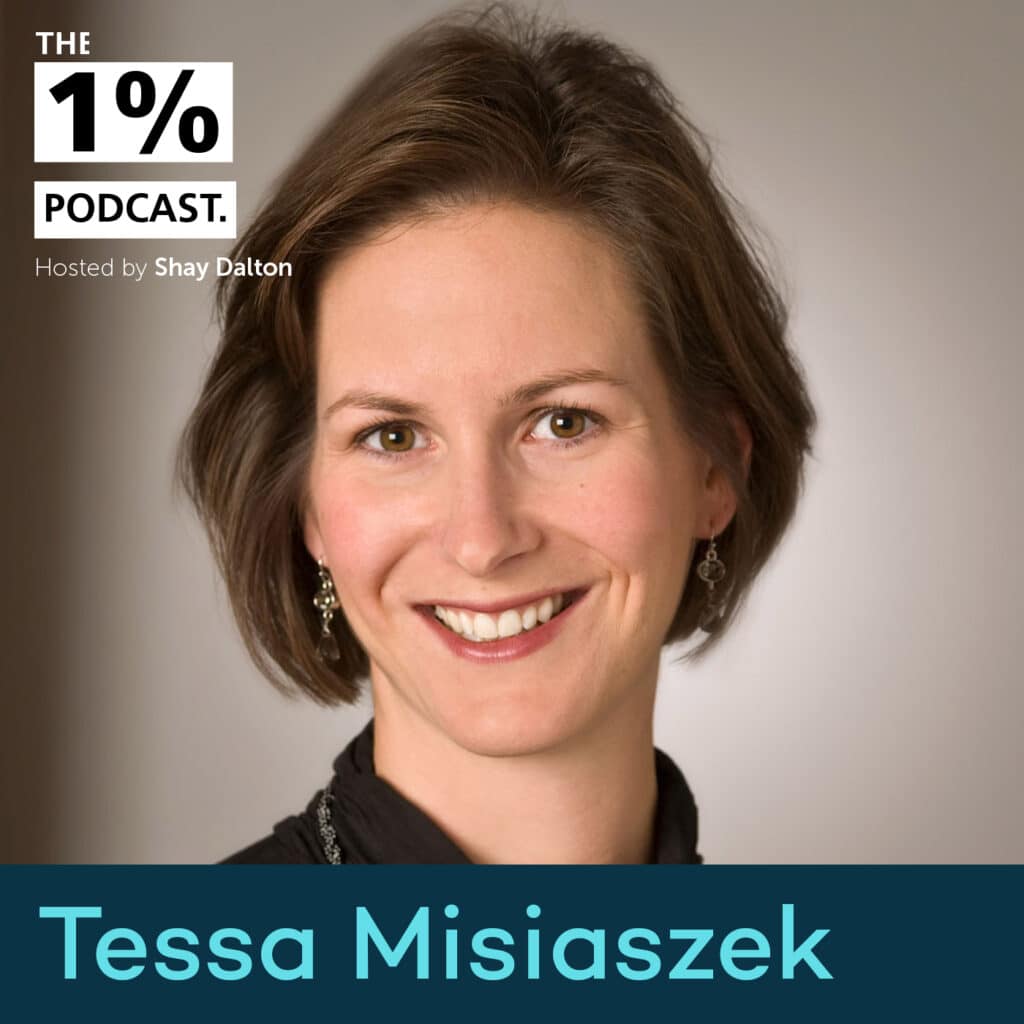 The importance of brand purpose
According to Tessa companies need to build a deep awareness of their "why" to understand the subconscious reasons people would gravitate to them.
1 min
The strategic mindset of Gen Z
Tessa explains why she feels Gen Z are more strategic thinkers than any other generation and are motivated to and capable of changing the world for the better.
1 min
The importance of authentic values
Tessa describes why authentic organisational values are becomming more and more important for staff attraction, motivation and retention, in particular, Gen Z..
1 mins
Insight of the Week
"Some things are a job, others are a craft. The primary difference is not the task, but the enthusiasm and curiosity put into the task. The more engaged and interested you are, the more it becomes a craft."
James Clear
"Plenty of the shifts we saw to working practices—such as introducing some form of home or hybrid working as standard—have already become accepted as part of the much-touted "new normal". Others are still evolving, not least when it comes to the relationship between businesses and their employees' health and wellbeing. One practice that has emerged as potentially pivotal in bridging the gap between personal welfare and workplace performance is that of mindfulness."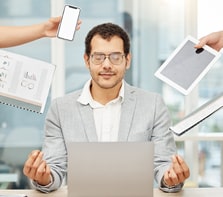 Other Article Recommendations
Work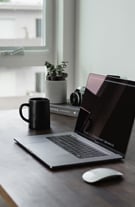 Performance & Growth
Psychology
Longform
Health
Sport
Books