1% Extra Newsletter 10-02-23
Here are some of the guests featured in our Season 13 wrap-up episode:
Des Bishop: an American-Irish comedian and is known for In America (2002), The Shooting Gallery and The Des Bishop Work Experience (2004).
Libby Sander: a leading expert on understanding the future of work, and how we can reimagine work to live more meaningful and creative lives.
Tessa Misiaszek: a speaker, writer, and professor who, throughout her professional and academic experience, has examined the intersection between marketing strategy and workplace culture. 
Joe Mechlinski: a New York Times bestselling author, speaker, and social entrepreneur who believes that an engaged workforce is the key to unlocking human potential. 
Rita McGrath: a best-selling author, sought-after speaker, and longtime professor at Columbia Business School.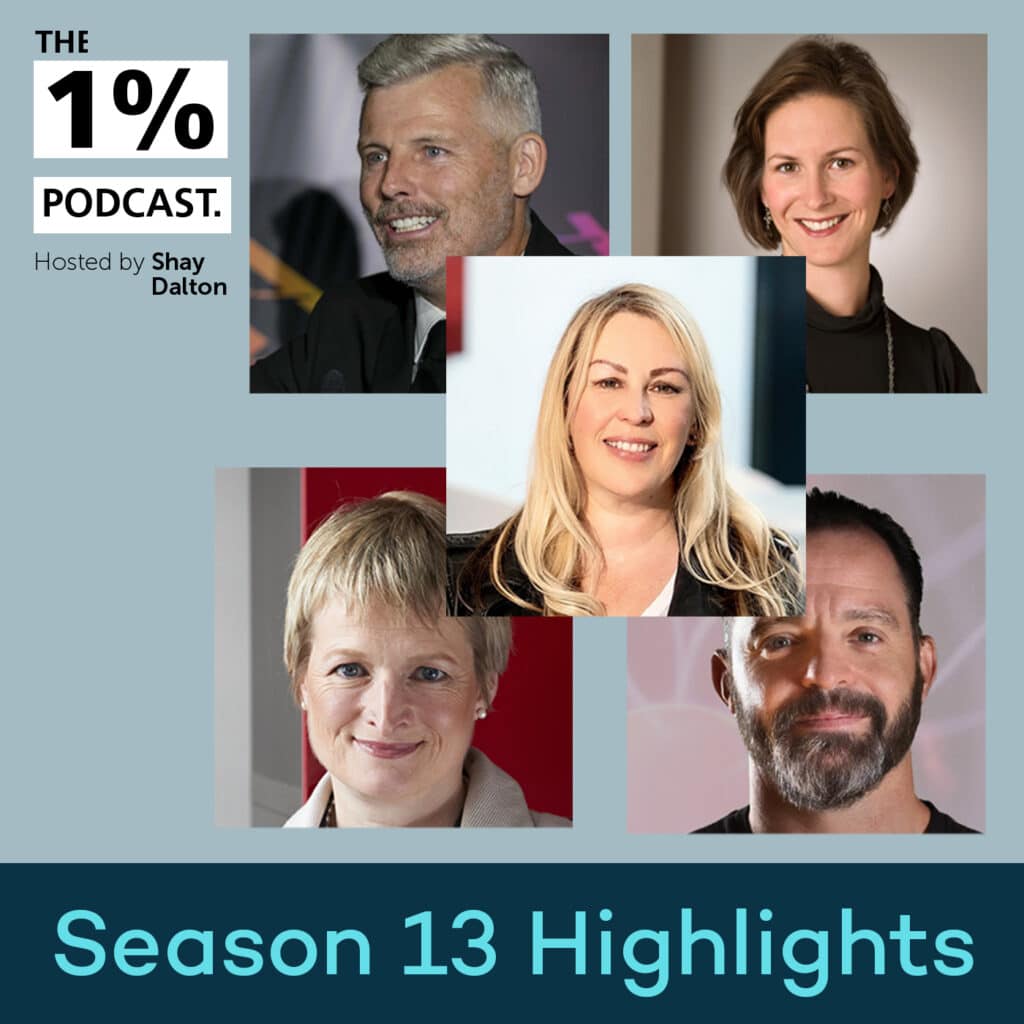 Insight of the Week
"Influencers don't make money by following their advice but by selling it."
Anon
by Shay Dalton
"One cannot expect to manage others effectively if they do not manage themselves well. That means being aware of your emotions and thoughts, processing and regulating them, and effectively dealing with high levels of sustained stress and its ripples."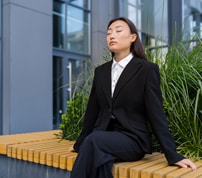 Other Article Recommendations
Work
Performance & Growth
Psychology

Business, Innovation & Economy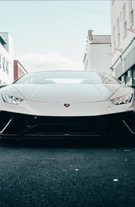 Sport
Books