1% Extra Newsletter 16-12-22
Tessa Misiaszek is a speaker, writer, and professor who, throughout her professional and academic experience, has examined the intersection between marketing strategy and workplace culture. Today, Misiaszek is the head of research for the Korn Ferry Institute, an Instructor with Harvard Division of Continuing Education, and cofounder of the Happy at Work podcast. She is also the co-author of the newly released book, 'Branding that Means Business'.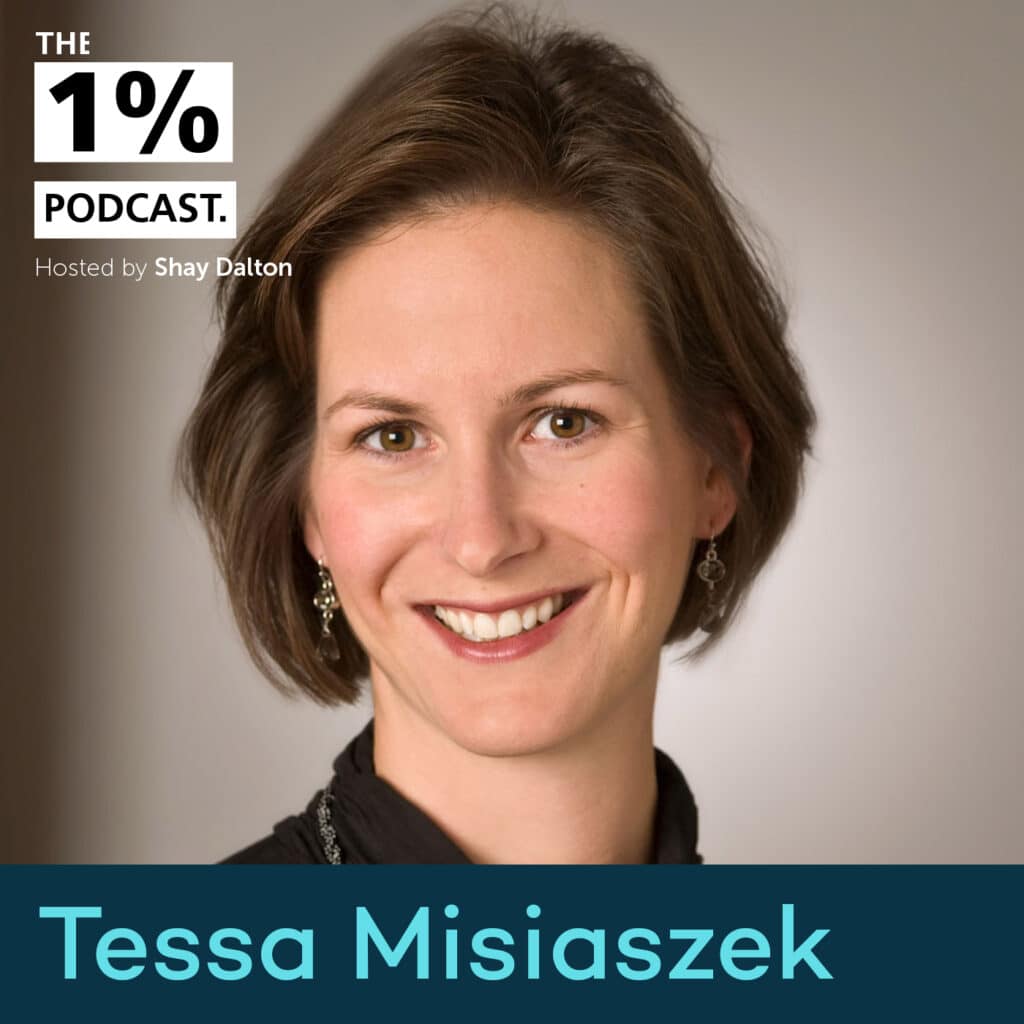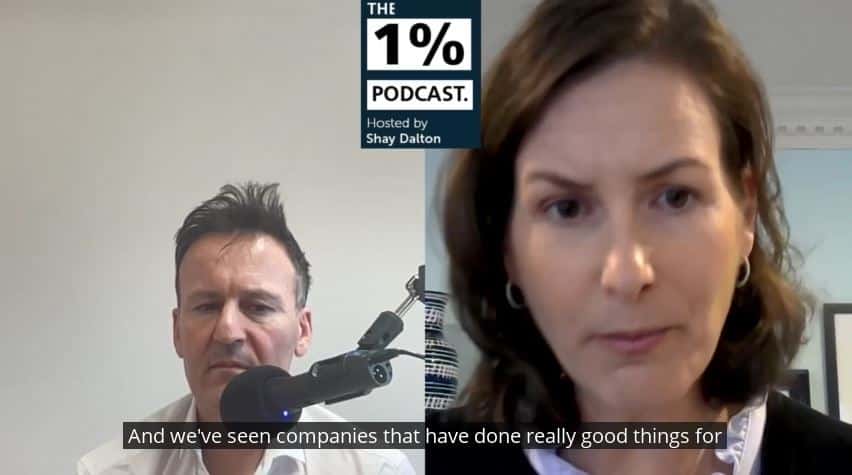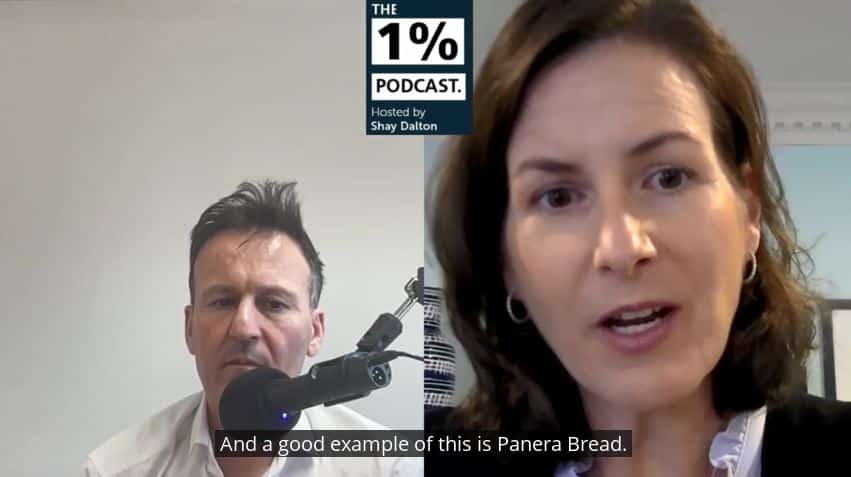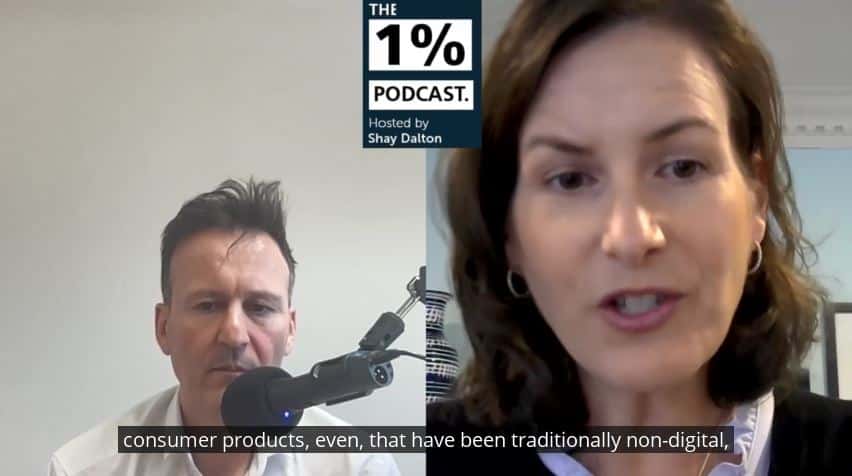 Corporate power and cancel culture
Companies now hold more promise of global change than governments for young people and organisations can protect themselves from cancel culture via remaining open and honest.
3 mins
How honesty supports brand transitioning
Brands that have honesty as a core value and live that value find it easier to transition their products since their target market understand and appreciate that brands evolve, just like us.
2 mins
The reinvention of non-digital industries
Many traditionally non-digital industries and brands are now offering a new definition of customer experience and revising their marketing strategies and executive teams as a result of this.
1 mins
Insight of the Week
"My grandfather once told me that there were two kinds of people: those who do the work and those who take the credit. He told me to try to be in the first group; there was much less competition."
Indira Gandhi
"A modish topic, but sometimes less emphasised, facet of success is company culture. Culture is a catchall term, but it comes down to how organisation systems are formed and maintained. It is social in origin and totalising in dissemination. That matters because humans are not innate; we produce and reproduce these systems through learned behaviour, mirroring, and various institutions."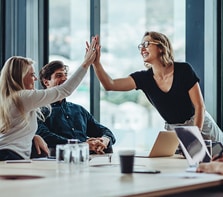 Other Article Recommendations
Work
Performance & Growth
Psychology
Longform
Business, Innovation & Economy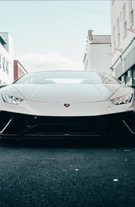 Health & Fitness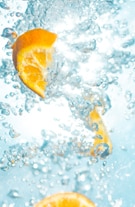 Movies

Books