1% Extra Newsletter 25-11-22
Dr Libby Sander is an expert on work, the workplace, society and future trends in organisations. She is Assistant Professor of Organisational Behaviour at Bond University, the founder and director of the Future of Work Project and Rethink, and an Agenda Contributor at the World Economic Forum. Libby is regularly featured on The Wall Street Journal, The Financial Times, BBC, The Guardian, and is a feature writer for The Conversation.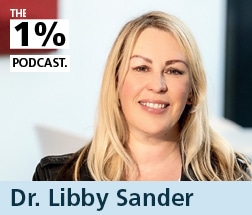 Words of wisdom for quiet quitters
If you are quietly quitting in your current role Libby has some excellent advice to help you get back on track with your work and your employer.
3 mins
Insight of the Week
"If we are improving ourselves over time, no matter how gradually, we are thriving. End of story."
Philip Pearlman
"All truly great thoughts are conceived by walking." So said Friedrich Nietzsche in his 1886 philosophical treatise Beyond Good and Evil. In the more than a century that has passed since that book's publication, many other leading public thinkers from Albert Einstein to Steve Jobs also preached the virtues of walking as a tool for thought. And they were right to."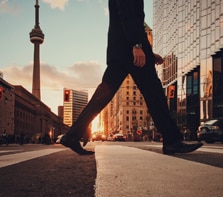 Other Article Recommendations
Work
Performance & Growth
Psychology
Longform
Business, Innovation & Economy
Health
Sport

Books