1% Extra Newsletter 27-01-23
| | |
| --- | --- |
| | Rita McGrath is a best-selling author, sought-after speaker, and longtime professor at Columbia Business School. As one of the world's top experts on innovation and growth, Rita's work is regularly published in the Harvard Business Review. She is consistently ranked among the Top 10 management thinkers in the world and was ranked #1 for strategy by Thinkers50. Rita is the author of the best-selling 'The End of Competitive Advantage' and 'Seeing Around Corners: How to Spot Inflection Points in Business Before They Happen'. |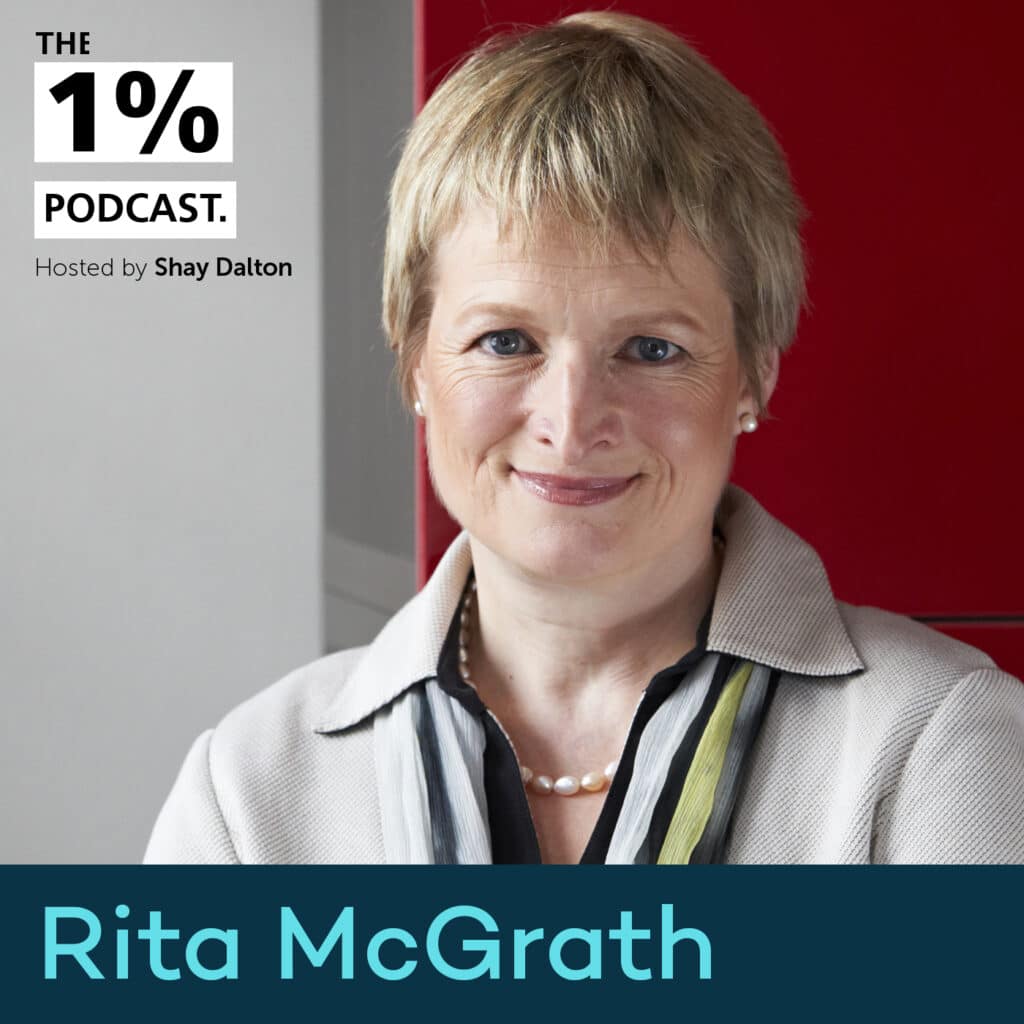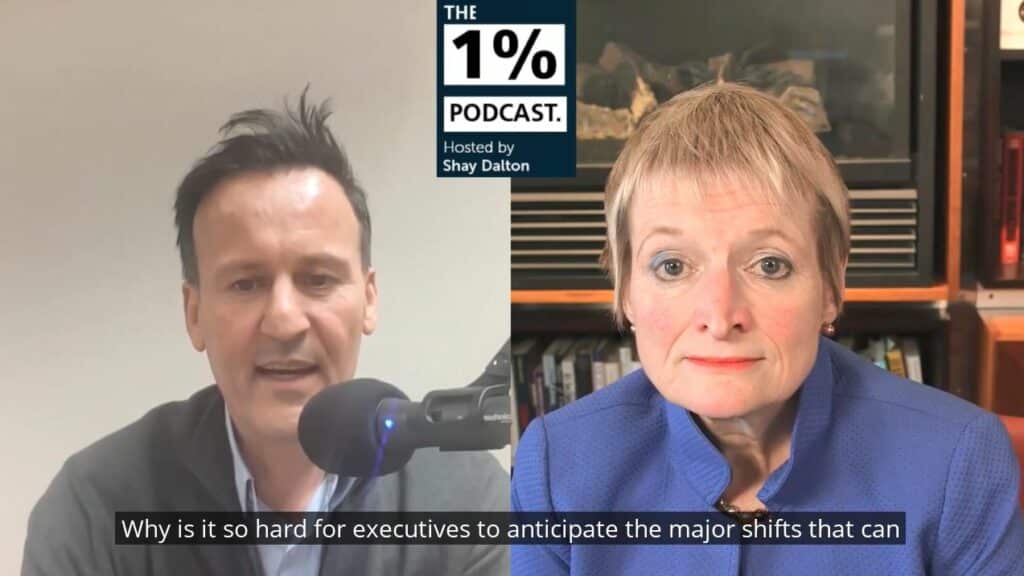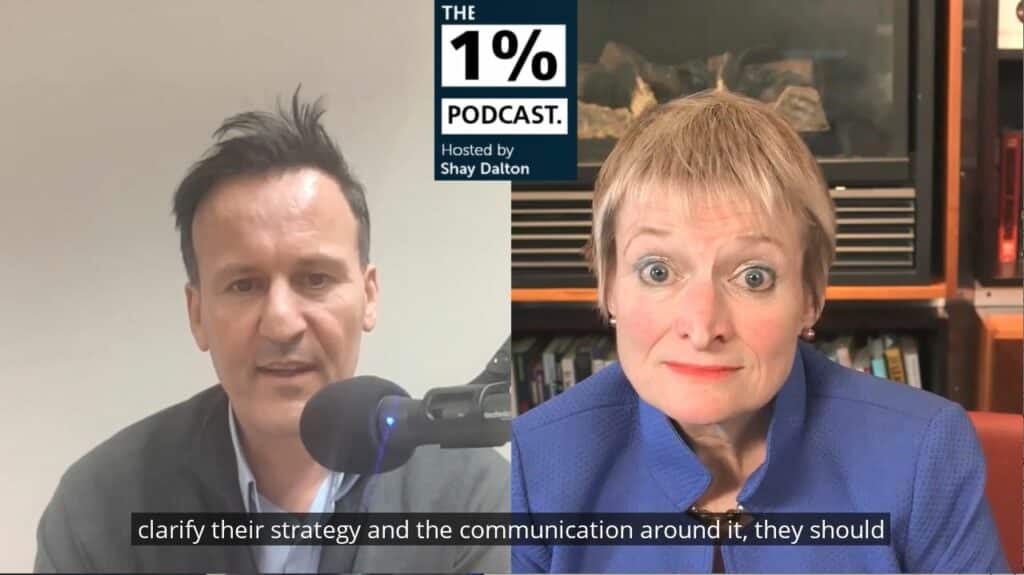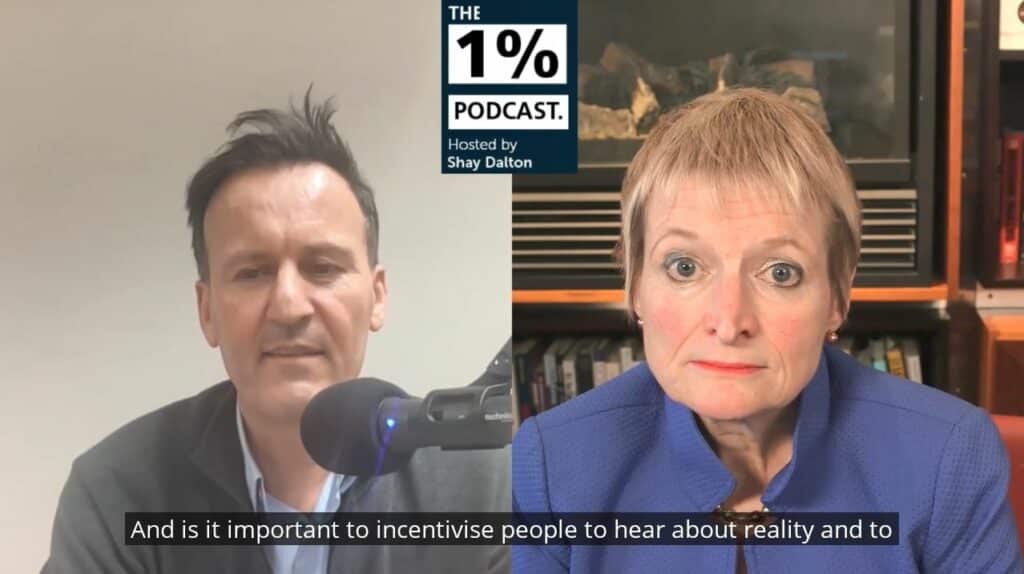 Why many leaders don't act on inflection points
When executives spot inflection points we would like to think they respond to them with the best interest of the company at heart however this is not always the case, Rita explains why.
3 mins
What a Strategy Spine is and why it is useful
From supporting numerous businesses with their strategies Rita has felt a common mistake is a lack of an overarching document detailing how all the pieces of the business plan connect.
2 mins
How skip level meetings can give great insight
Rita gives examples of techniques that some leaders use to find out what is happening across all levels of their organisations and how they can best manage that information, one is skip level meetings.
2 mins
Insight of the Week
"Life is a succession of lessons which must be lived to be understood."
Ralph Waldo Emerson
by Shay Dalton
"Striving for excellence is all well and good, but perspective is vital. To function at any decent level consistently requires an understanding that all things cannot be well at all times, and that the moments in which we fall short of our own or others' standards are opportunities for learning."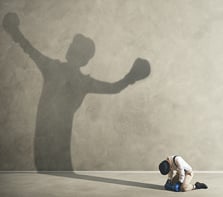 Other Article Recommendations
Work
Performance & Growth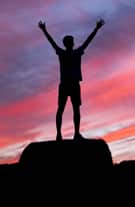 Psychology
Business, Innovation & Economy
Research
Books