The 1% Extra Newsletter
Welcome to The 1% Extra Newsletter where we aim to bring you the best and most relevant performance advice there is. This mission begins with The 1% Podcast, a source of insights and lessons from some of the best thinkers in their field of performance. We also try to make the best writing on performance available to you with our own weekly article and in links to further recommended reading. 
Subscribe to get our weekly 1% Extra Newsletter straight to your inbox.
05-05-2023
Paul Hughes is an individual whose unconventional life journey has been marked by numerous successes in various fields. From his early days as a promising young athlete to becoming an entrepreneur and co-founder of the renowned, multi-Cannes-winning creative agency Rothco, which was later acquired by Accenture in 2017, Paul has consistently demonstrated a unique and innovative approach to life. Today, he is an internationally acclaimed artist.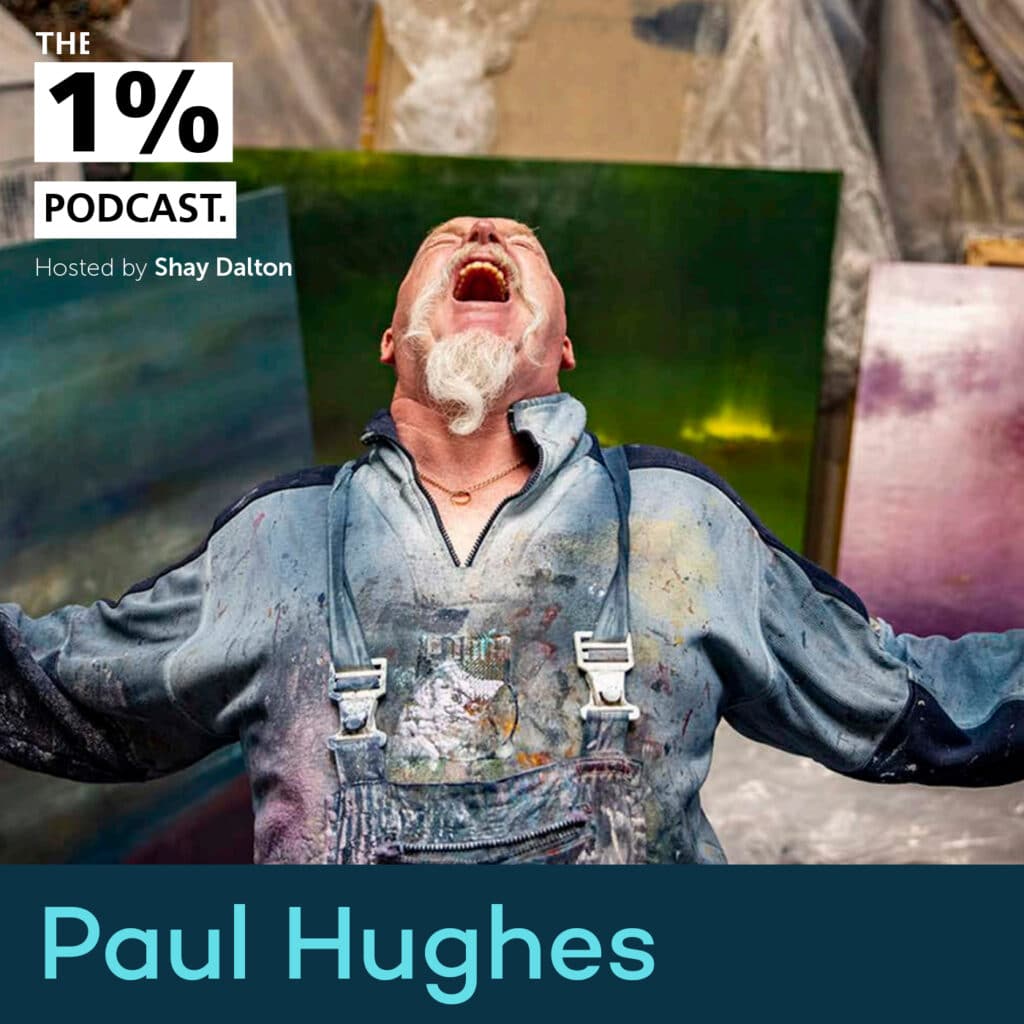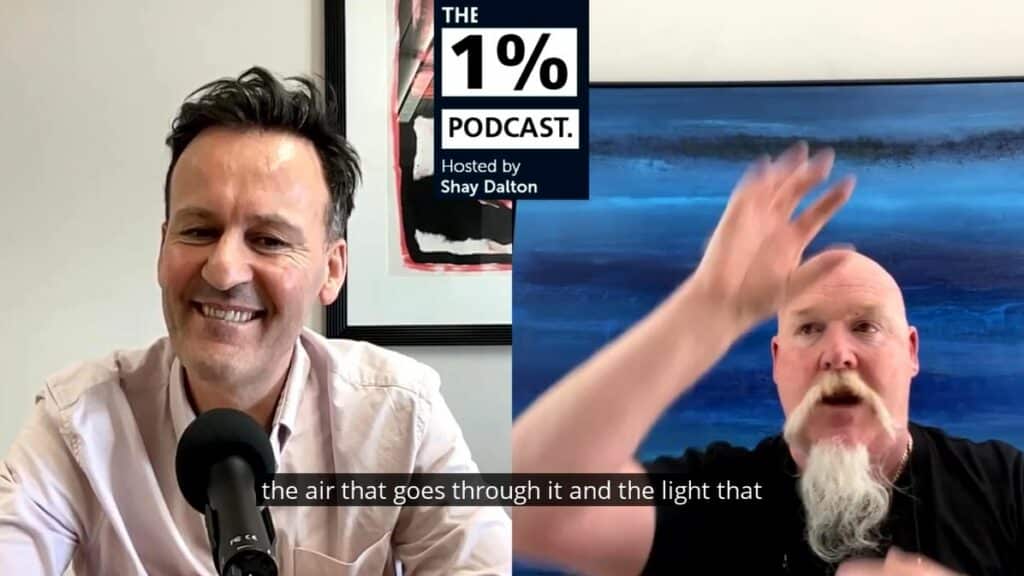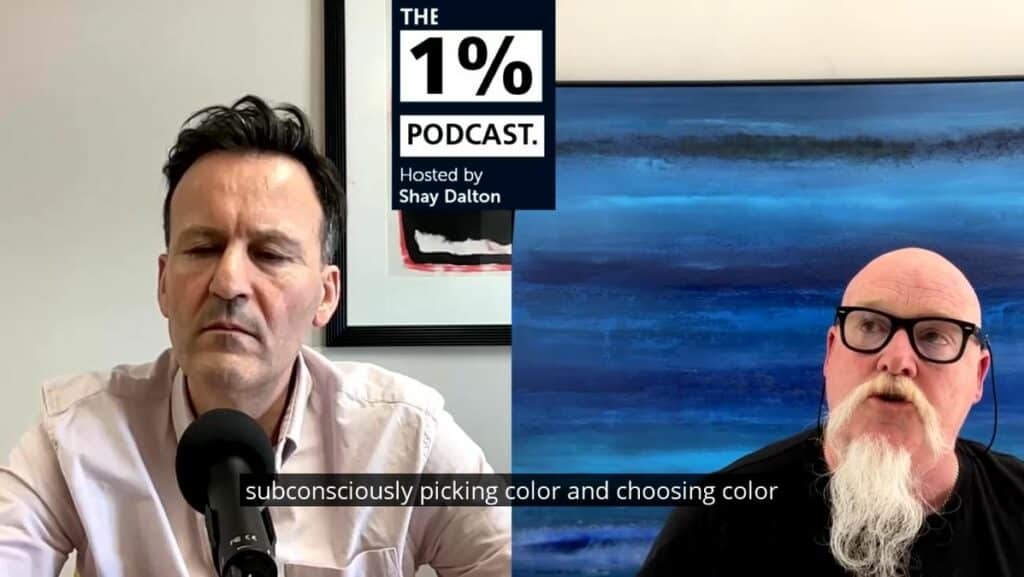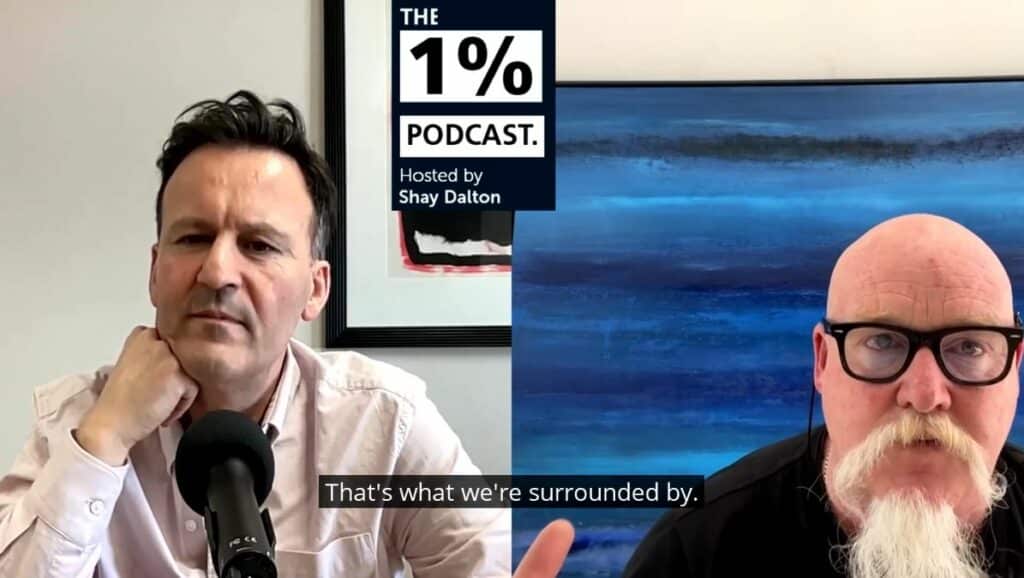 How fear can be our biggest enemy
Paul references the times in his life when fear has held him back which he still regrets today and he speaks about how art has given him the courage to face these fears.
3 mins
Capturing the wonder of nature through art
Paul reveals what he loves about the act of painting, the way the paints changes when they're drying and how his work reflects nature's continuous state of change.
4 mins
Worth Thinking About
"People get fearful en masse. Confidence comes back one at a time."
Warren Buffet
by Steering Point Partner Shay Dalton
"The coveted office window seat has been the subject of much debate and envy among coworkers. But why is it so popular? As it turns out, science has a lot to say about our preference for this prime piece of real estate. From enhancing productivity and creativity to benefiting physical health, the perks of a window seat go far beyond the view."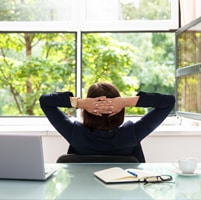 Other Article Recommendations
Work
Performance & Growth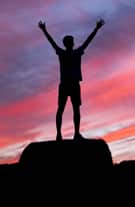 Psychology & Behaviour
Business, Innovation & Economy
Health and Fitness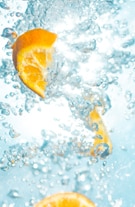 Sport
Books