Process
Our 5 stage process
Requirements Definition
Detailed briefing session to review your requirements
Client provides written "Statement of Requirements"
Candidate Generation & Screening
Dedicated in-house customised research team to attract, assess, select, and engage the best talent and cultural fit for your company. The screening process can be completed with your oversight to ensure all candidates receive a fair, transparent, and respectful process.
Advertised search (if required) utilising data-driven media placements to ensure a transparent and complete process.
Long List Preparation
We provide a list of qualified candidates, screened for technical, functional, and leadership skills, and who are identified and recommended by us for review.
You receive a research report on our approach and key findings.
Finalists Assessment
Cultural Fit Alignment Assessment
Written Profile Assessment
Adherence to Quality Assessment – we commit to managing, scheduling, and monitoring all stages whilst maintaining the highest level of professionalism, compliance, and governance standards.
Consultation – we will communicate our findings with all stakeholders.
Feedback
Assist with the offer process to the candidate(s).
Meet each unsuccessful candidate to give feedback.
On-board and placement follow-up provided to ensure seamless transition.
Success will prove to be a journey,
not a destination

Arthur Ashe
The Key Milestones
Detailed briefing meeting at start of the assignment
Update reports at the end of each week
Mid-assignment meeting to discuss progress
(planned for post-closure date of ads)
Submission of a shortlist of profiles for each candidate and discussion thereof
Shortlist briefing meeting and detailed planning prior to interviews
Meet the team
A senior team that excels in people and culture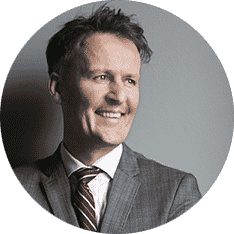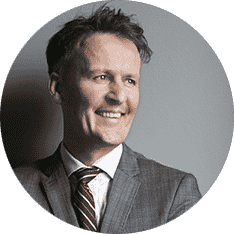 Shay Dalton
Partner
Shay originally qualified as an accountant and since 2001 has worked in search and selection, founding and running some of the best-known recruitment businesses in Ireland. Specialising in senior appointments, Shay has placed over 200 successful C-level candidates and is one of the best known and respected executive recruiters in the market.
In 2018 and 2019 he was awarded the In-Business Award for the best in Executive Recruitment for his work on senior placements throughout those years.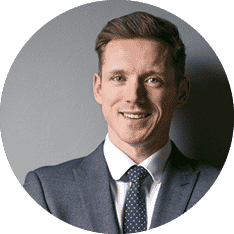 Paul Flynn
Partner
Prior to joining Steering Point, Paul was CEO at TriCastle and of the Gaelic Players Association. Paul led the GPA through a period of significant growth and success, negotiating a €16million funding arrangement. Previously, Paul was Commercial Director of Lincoln Recruitment, where he led a very successful growth strategy in Ireland and the UK.
Paul also played on the Dublin senior football team over 13 years and is widely regarded as being pivotal to the team's unprecedented success. He won 6 All-Irelands, 10 Leinster Championships, 5 National Football League titles and was awarded 4 All-Stars in a row.
Methodology
Requirements definition
Candidate generation and screening
Long list preparation
Finalists assessment
Feedback