The 1% Podcast
The 1% Podcast brings together the 3Ps of People, Professions and Performance. We chat to top-class performers from eclectic areas (sport, business, politics, art etc.) to extract the tactics, tools and routines you can use to get 1% better and achieve success.
Each episode, I deconstruct these high performers and extract some key take away's for you on tactics, tools, and routines you can use to your own success. This includes favorite books, routines, exercise habits, time-management tricks, and much more.

Shay Dalton | Host
All episodes
---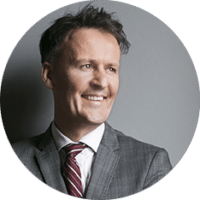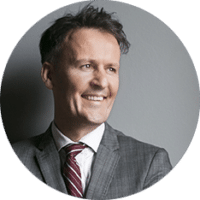 Shay

Dalton
Host of The 1% Podcast
This podcast is hosted by Shay Dalton of Lincoln Recruitment. Shay is Managing Director of Lincoln and a qualified ACCA with 20 years experience working in senior roles within the industrial and financial services sectors.
Shay worked as an Accountant until 1996, when he subsequently left to focus on the recruitment of finance and accountancy professionals. Having been involved in the establishment of some of the most respected financial recruitment brands in the Irish market, he subsequently set up Lincoln Recruitment Specialists in 2008.
Shay also holds an MSc in Organisational Management and is a member of BPS, qualified to conduct and interpret psychometric testing as well an EQi testing. Outside of this he is a podcast addict and cycling enthusiast.
Find the show on your favourite player