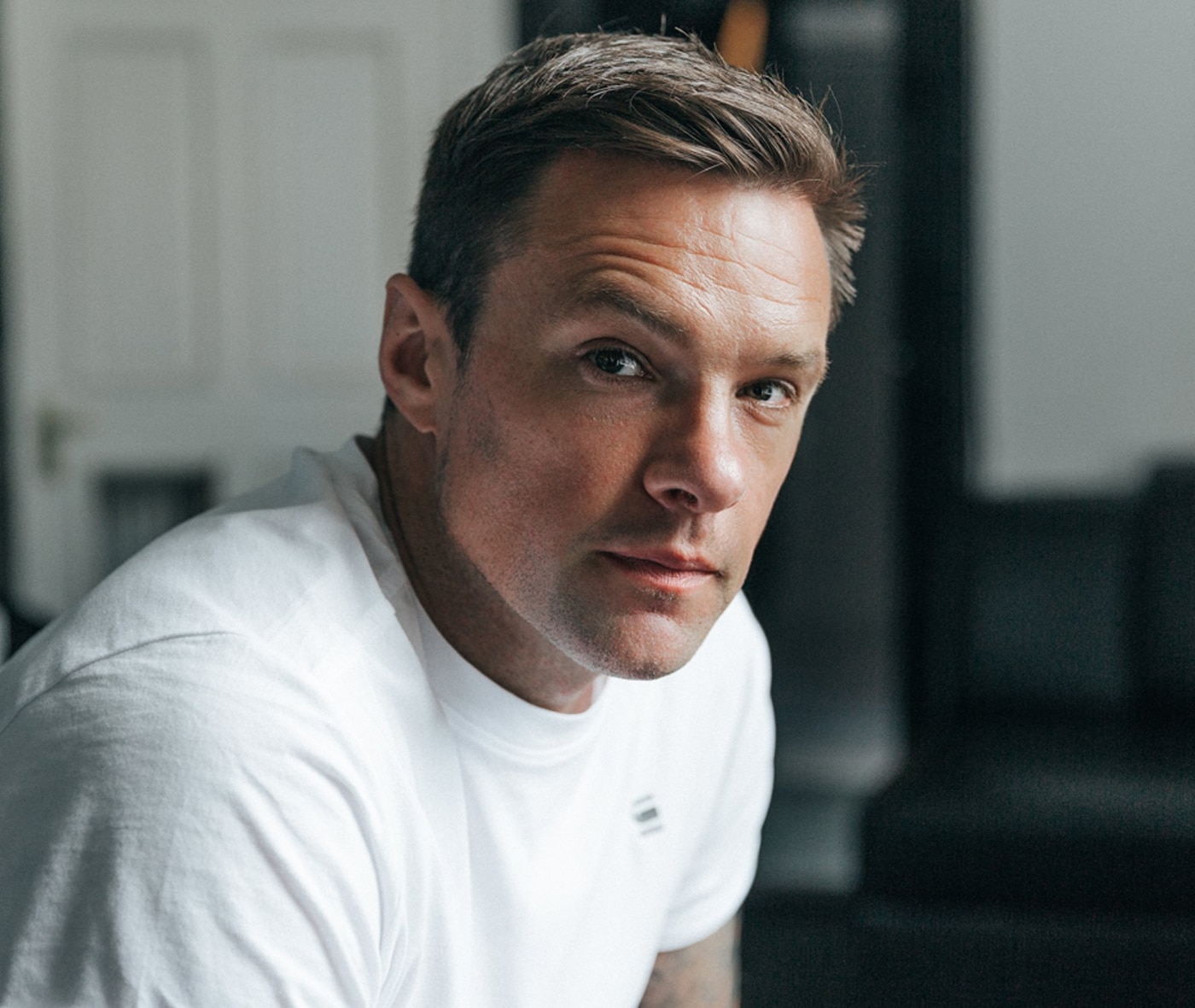 #87
Niall 'Bressie' Breslin: Musician, Athlete, Mental Health Maverick
Niall Breslin
---
Niall Breslin, or 'Bressie' to many of us, is one of Ireland's most formidable and inspiring mental health advocates. Niall holds an MSc in mindfulness-based intervention, bachelor's degrees in economics and sociology and is an honorary fellow of both the Royal College of Surgeons and the IADT. He is currently undertaking a PhD in psycho/social interventions. He is also a bestselling author, musician, philanthropist and former professional athlete. His work as founder and Creative Director of the mental health advocacy charity A Lust for Life have earned him numerous social entrepreneurship awards including the prestigious Social Entrepreneur Ireland Impact award, The Rethink Ireland (formerly The Social Innovation Fund) and the Google Impact Award.
Subscribe
Find the show on your favourite player
Summary
02:15 300 km kayak down the River Shannon
Very difficult with the weather – it just turned on them
The whole metaphor of the kayak and the river, reflects that life is not a straight line
It was more mentally than physically challenging
When you take on a challenge, there will always be a drop after it, so it's important to make space for that
It cannot just be for your own ego
07:05 What has it been like for Niall's band since 2022?
Niall's mom was a music teacher and he was raised around piano, guitar and violin
Performing music for Niall is for connection and minds at its highest form
The industry has changed so much – music has become very corporate
The cost of ticket prices are so high nowadays, but the cost of gigging is just high for a band to do a show
It's become financially impossible for some bands to tour because it's so expensive
The void between big and small bands is growing
It is too financially insecure for the Blizzards to go full-time
Niall has become much more interested in writing music, scoring and performing
11:49 The relationship between mental health and music
The Ancient Greeks used music as a solace and a sanctuary for people who were referred to as 'mad'
Music therapy is now being heavily researched, but it's important to remember that there are certain things in life you shouldn't try to measure
"There's something I don't think we'll ever fully understand"
Niall struggled to focus on his breath during panic attacks, but found music to be very grounding
The Blizzards' keyboard player now works with people with dementia and Alzheimer's all over Ireland
The reason these therapies are growing is because conventional medicine hasn't really delivered when it comes to mental health
The album that Niall uses from a therapeutic sense is Tom Waits' Closing Time
If you really want to engage mindfully with music, start thinking about the singer in the studio to start thinking of the years of craft that they had to work through to be able to deliver that amount of work
18:09 Alternative mental health interventions
We're seeing now a huge movement towards what can be referred to as 'anti-psychiatry'
Psychiatry initially started out to better support people who were on the streets, thrown into leper colonies, who are just being completely failed
The institutions then opened, and politically, they used them as a 'dumping ground'
It's important to consider these cultural elements and social forces that impacted psychiatry
Right now we're at a transition in how mental health intervention is actually going to be designed
What mindfulness does is help you sit with real discomfort
"Avoidance is the root of all disorders"
We need to be careful with how it's being used around children as we are pathologizing so many children at such a fast rate
Early prevention models are probably one of the most important steps we're going to have to take
22:29 Camden Recording Studios
It's a hard business to run, but Niall loves it
It's been a great opportunity to be around so many talented musicians
28:31 Sinead O'Connor and the roots of Irish music
Niall had met Sinead quite a few times, and he truly believes that we will never hear another vocalist like her ever
To go from hardcore punk to ethereal is virtually impossible
Conformity in Ireland, for Niall, has been a real weapon, and Sinead was one of the first people to stand up to conformity
Society generally struggles to give space and talk about more serious mental health disorders, such as schizophrenia, bipolar and personality disorders
39:51 Niall's PhD in mindfulness-based intervention
Niall's hypothesis is that early prevention or early intervention can disrupt the mental health system
He runs the Lust for Life schools program, which is now in over a thousand primary schools
46:54 Why Niall chose to do a PhD
He loves learning and education, he used to hate school when he was younger
"It's about learning the things you love"
He wants to be able to contribute to mental health, and not just have an opinion
52:58 The power of purpose
Whatever challenge you are going through, start at the end
Tap into the feeling and then work backwards
"Naivety sometimes is your best weapon"
54:37 What's the secret in balancing work, life and passions?
It's a totally myth that you have to be unrelenting
Niall has met some of the most successful people in the world, and they don't follow the pop psychology routines
"If you want to achieve stuff and be successful in various fields, you need to learn how to rest"
Learn to sit in your hole, do nothing and not feel guilty about it
Be bold and mischievous
01:01:09 What advice would you give for people on practicing mindfulness?
It depends what level you're at, so pre-assessment is key
Let go of this idea of stopping thoughts
We're trying to become aware of them and what's going on in the mind
Rather than focusing on bettering yourself, realize that you are stronger than you think already
Links Mentioned: