Industries
While Steering Point's mandates encompass a range of clients and markets, we possess notable expertise in Healthcare and Life Sciences, Industrial and Manufacturing, the Public and Government Sector and Private Equity and Venture Capital.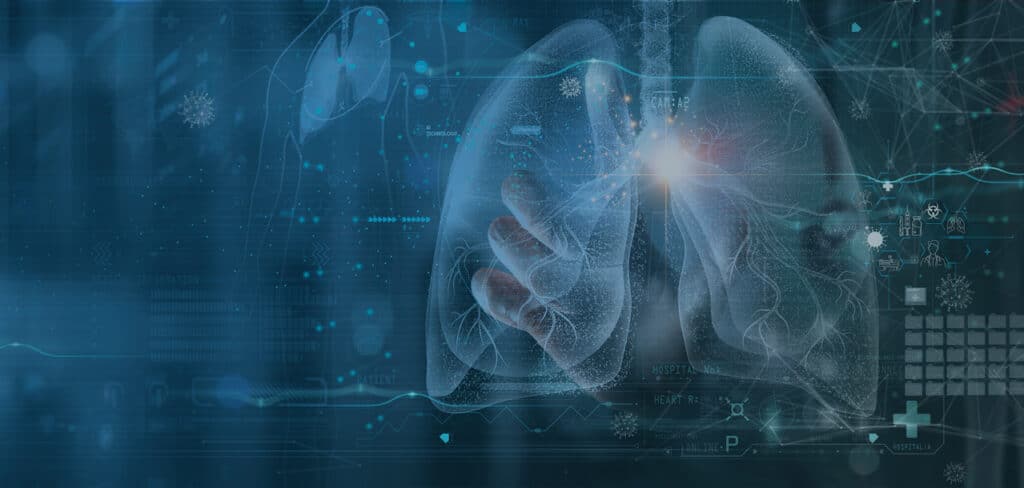 Healthcare and Life Sciences
Healthcare and its subsidiary fields have entered an unprecedented era of importance and unpredictability since COVID, making specialist expertise more essential than previously. Likewise, recent flux has left significant obstacles to overcome. Despite these realities, pharmaceutical advancement and technological implementations make this one of the most exciting markets to be involved in.
Industrial & Manufacturing
Likewise, the Industrial and Manufacturing sectors are a tremendous source of optimism for solving global ecological pressures. Fields such as renewables and synthetics have re-launched the Industrial age with a more sustainable and environmentally conscious framework. In this way, the necessity and lucrativeness of the green revolution have redefined these sectors.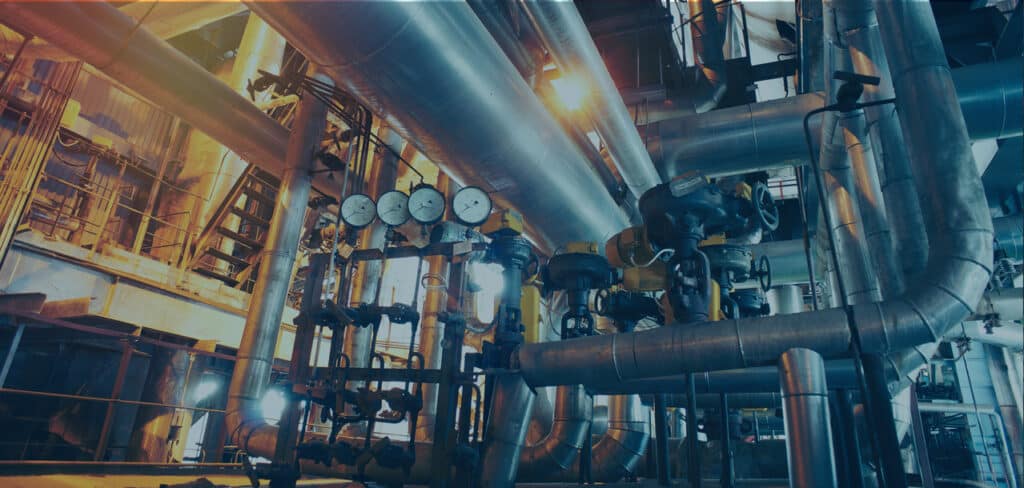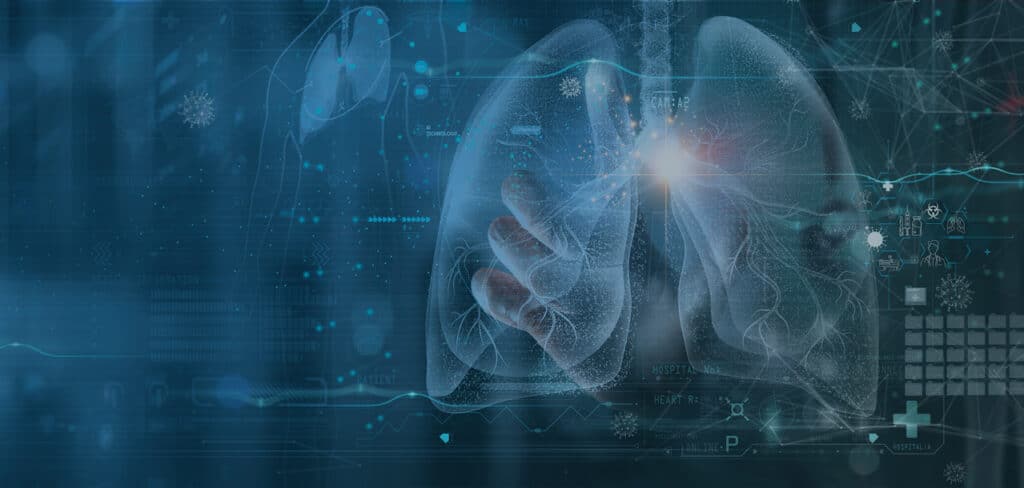 Private Equity and Venture Capital
Across the board, extraordinary or unpredicted circumstances are delineating and expanding the boundaries of the playing field. In this atmosphere, the best way to navigate what comes next is to prepare for all eventualities and future-proof your business or organisation with resiliency in mind. This last concern is crystallising the investment activities of Private Equity and Venture Capital.
Public Sector & Government
The prevailing social and political landscapes ask the Public and Social sector to be more responsive to and reflective of the people it serves. Further predicted uncertainties and unforeseen circumstances should mean that human factors such as adaptability, continuity and cultural alignment will dominate recruitment. Your leadership decisions should have an eye on utility and synergy in response.