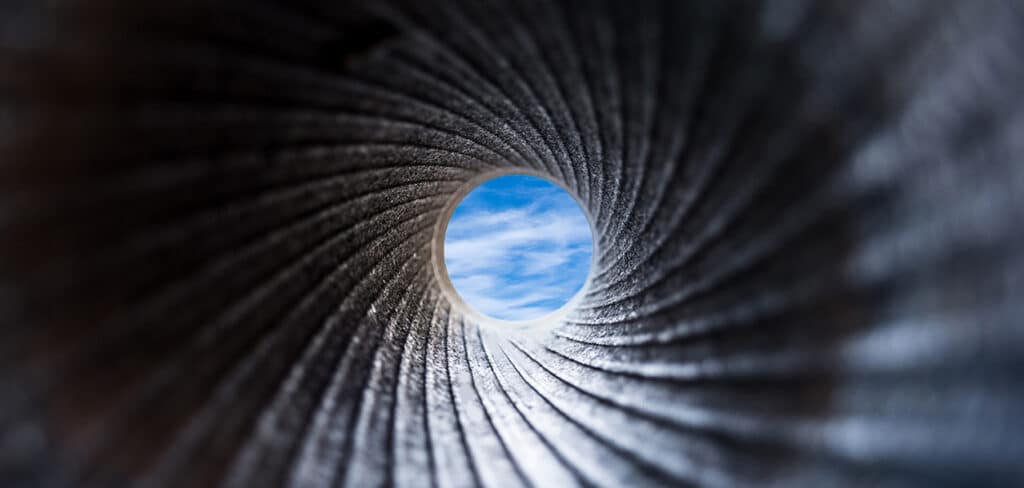 In today's fast-paced world, productivity has emerged as a critical aspect of our daily lives. The conventional approach to productivity involves time management, but recent research indicates that energy management is a more sustainable method for improving productivity and well-being. By utilising insights from various disciplines, such as organisational psychology, social psychology, nutrition, mental health, stress management, fitness, and focus, individuals can devise strategies to systematically expand their energy reserves and achieve more in their daily lives. This article will delve into the importance of managing energy levels and present real-life examples of individuals and organisations that have successfully adopted energy management strategies.
Energy Management and Organisational Psychology:
Organisational psychology has demonstrated that individuals who efficiently manage their energy levels are more productive and engaged in their work. Establishing clear goals, prioritising tasks, and incorporating short breaks throughout the day can help sustain motivation and energy levels. For instance, Google has implemented a program called "Jolly Good Fellow," allowing employees to take time off to work on personal projects, subsequently increasing creativity and productivity in the workplace.
Social Psychology and Energy Optimisation:
Social interactions play a vital role in energy management. Positive social support from colleagues and supervisors can enhance work engagement, job satisfaction, and overall energy levels. For example, Patagonia, an outdoor clothing company, encourages employees to partake in outdoor activities during work hours, resulting in increased productivity and employee satisfaction. Moreover, a study conducted by Halbesleben & Buckley (2004) found that employees who perceived high levels of social support at work experienced lower levels of fatigue and burnout.
Nutrition and Mental Health:
A balanced diet is crucial for maintaining energy levels throughout the day. Consuming regular, nutrient-dense meals with complex carbohydrates, healthy fats, and lean proteins can fuel the body and brain. A study by the Harvard Business Review discovered that employees who ate healthier meals had a 25% higher job performance than those who did not. Additionally, addressing mental health concerns such as anxiety, depression, or chronic stress can improve overall well-being and energy management. General Mills' meditation program exemplifies this, as it reduced stress and increased employee productivity.
Stress Management and Fitness:
Regular physical activity is proven to boost energy levels and mood. Incorporating exercise into daily routines can reduce stress, improve cognitive function, and increase overall energy. The law firm Orrick, Herrington & Sutcliffe introduced a "wellness program" that includes exercise classes and meditation, leading to a 50% reduction in sick days among employees. Furthermore, practicing relaxation techniques like mindfulness meditation or deep breathing exercises can help control stress and maintain energy levels throughout the day.
Focus and Avoiding Distractions:
Distractions can rapidly drain energy reserves, making it challenging to maintain focus and productivity. Techniques such as the Pomodoro Technique, which involves working in focused intervals followed by short breaks, can help minimise distractions and optimise energy levels. This method is particularly useful for individuals who struggle with procrastination or find it difficult to concentrate for extended periods. Notably, the famous writer Ernest Hemingway used the Pomodoro Technique to help him write his books.
Conclusion:
In conclusion, managing energy rather than time is a more sustainable approach to enhancing productivity and well-being. By incorporating strategies from various disciplines, individuals can systematically expand their energy reserves and achieve more in their daily lives. Real-life examples of individuals and organisations that have successfully implemented energy management strategies demonstrate the effectiveness of these techniques in improving productivity and well-being. Taking care of oneself, including eating well, practising stress management techniques, engaging in regular physical activity, and avoiding distractions, is essential for maintaining optimal energy levels throughout the day.
References:
Watanabe, N., Furukawa, T. A., Horikoshi, M., Katsuki, F., Narisawa, T., Kumachi, M., … & Cuijpers, P. (2018). A mindfulness-based stress management program and treatment as usual for university students with psychological distress: A randomised controlled trial. Psychological Medicine, 48(14), 2327-2336.
Loehr, J., & Schwartz, T. (2003). The Power of Full Engagement: Managing Energy, Not Time, Is the Key to High Performance and Personal Renewal. New York: Free Press.
Bakker, A. B., & Demerouti, E. (2007). The Job Demands‐Resources model: state of the art. Journal of Managerial Psychology, 22(3), 309-328.
Chatterjee, S., & Yilmas, E. (2019). Nutrition and Well-being: A Systematic Review of the Impact of Food Choices on Mental Health. Journal of Behavioral Health Services & Research, 46(4), 674-690.
Pronk, N. P., Katz, A. S., Lowry, M., & Payfer, J. R. (2012). Reducing occupational sitting time and improving worker health: the Take-a-Stand Project, 2011. Preventing Chronic Disease, 9, E154.
Cirillo, F. (2018). The Pomodoro Technique: The Acclaimed Time-Management System That Has Transformed How We Work. Penguin.