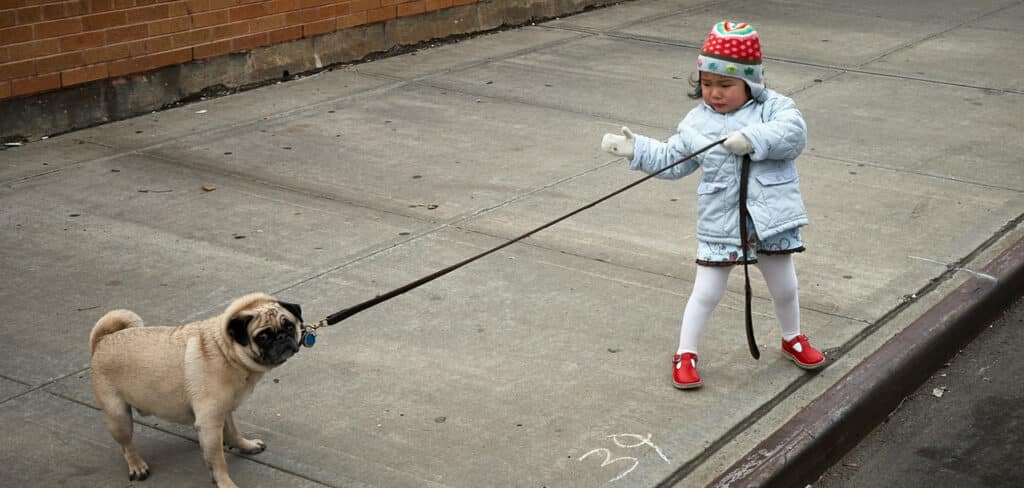 There is more to leadership than being the smartest or most charismatic individual in a room. Leaders influence and inspire through action. They determine the company culture from the top-down. But what truly makes a leader great? And why is great leadership so important?
According to the 2016 Edelman Trust Barometer, 1 in 3 employees don't trust their leaders. This lack of trust in leadership has a direct impact on retention, job satisfaction, and overall performance, which influences the company's success. In fact, 79% of employees quit their jobs due to a lack of appreciation from leaders. It is no doubt a great leader directly impacts the business, for better or for worse.
What are the traits of a good leader?
Emotional Intelligence: This includes self-awareness, empathy, communication skills, and the ability to be vulnerable and ask for help when needed. Emotional intelligence means recognizing that different people require different styles of management and adjusting based on the individual.
Competence: Leaders must know what they are doing and be able to do it well. You cannot get a promotion or get to the top of a company without having the skills to do the job itself. Competence is an essential leadership trait.
Charisma: It's not always what you say that matters; it's how you say it. Charisma on its own is not enough for great leadership, but a great leader does need the skills to inspire others. Martin Luther King Jr. is an example of a great leader because of his ability to move people in an authentic way.
Vision: A great leader needs to be able to see the big picture. Vision enables the leader to make strategic, long-term decisions, especially in the heat of the moment. Having a clear vision keeps a leader motivated and helps them stay true to their mission.
Integrity: Integrity is essential to great leadership. This requires honesty, openness, and trust. It means a leader acts in ways that align with their values and has a strong moral compass.
Decisiveness: Often, leaders will have to make the decisions that others don't want to make. Great leaders are also not afraid to ask for input to ensure they have all the information necessary before finalizing a decision.
Innovative: It's important for great leaders to be innovative and to inspire innovation in their employees. It may be comfortable to follow the status quo, but greatness doesn't come from comfort. Innovation is also profitable. According to a Booz & Co. report, innovation organizations saw 11% more revenue and 22% more growth than their counterparts.
Risk-Taking: Innovation also requires taking risks. Risk-taking does not mean reckless decision-making, however. It means having the ability to make an informed and calculated risk, assessing whether the cost outweighs the benefit. Further, research shows that leaders who take risks are better liked by their employees, regardless of the outcome of their decision.
Invest in People: To lead people is to invest in them. All great leaders value their employees and their continuous growth as well as their own. The people are the company's greatest asset, and great leaders know this.
Holistic Health: A burnt-out leader is an absent leader. Those who care about their overall well-being such as their diet, exercise, sleep, and work-life balance are not only helping their own performance but are setting a better example for their employees. Moreover, research shows that self-care improves performance and productivity.
These ten traits are some of the core values of great leadership. All of these are important to inspire loyalty, trust, and retention in the workplace.
Lastly, what's most essential is a leader who cares, whether that's about their people, the business, or their overarching mission. Passion is contagious, and that is what true leadership inspires.