Why Achievement Doesn't Guarantee Happiness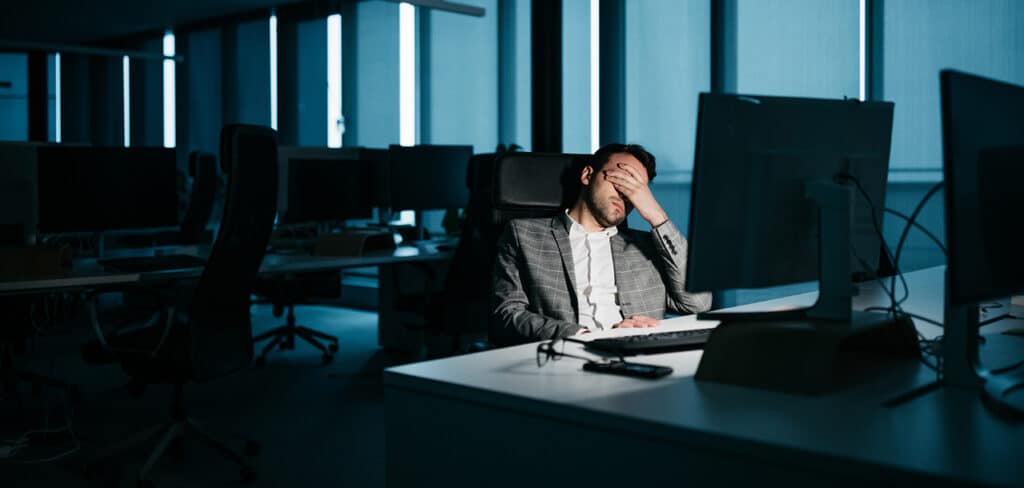 It's a common belief that achieving success in our careers or personal lives will lead to greater happiness and life satisfaction. However, social and developmental psychology research has shown that this is not always the case. In fact, the correlation between achievement and happiness is often weak or non-existent. (Diener & Seligman, 2002).
Success at a cost
One reason for this is that achievement is often accompanied by pressure, stress, and anxiety. High achievers may feel that they are constantly under scrutiny and must maintain their success in order to be seen as valuable or worthy. This pressure can lead to burnout, emotional exhaustion, and a sense of emptiness or lack of fulfilment (Curnow, 2019).
For example, Olympic gold medalist Michael Phelps achieved unprecedented success in his swimming career but struggled with depression and suicidal thoughts. Phelps stated in an interview with CNN (2018) that he had achieved everything he had ever wanted in his swimming career, but he still felt empty and lost. Similarly, billionaire entrepreneur Elon Musk has reported feeling depressed despite his many accomplishments. Musk once tweeted, "The reality is great highs, terrible lows and unrelenting stress. Don't think people want to hear about the last two."
Mindset and habits
These anecdotes are supported by cognitive and behavioural psychology research, which suggests that our level of happiness is influenced more by our mindset and daily habits than by external factors such as achievement or material possessions (Lyubomirsky, Sheldon, & Schkade, 2005). Studies have shown that individuals who practice gratitude, mindfulness, and social connection tend to report higher levels of life satisfaction, regardless of their achievements (Lyubomirsky, 2013).
Social support and emotional stability
One study by King and Hicks (2007) found that life satisfaction was positively correlated with social support and emotional stability, but was negatively correlated with ambition and achievement. The researchers suggested that high-achieving individuals may prioritise their goals over their relationships, leading to a sense of isolation or disconnection.
Conclusion
In conclusion, while achievement can certainly bring a sense of accomplishment and pride, it's important to recognise that it doesn't necessarily guarantee happiness. The pressure and stress that often accompany achievement can lead to feelings of emptiness or lack of fulfilment. It's important to focus on cultivating positive habits and a healthy mindset in order to lead a fulfilling and satisfying life, regardless of external accomplishments.
References:
Curnow, T. (2019). The dangers of high achievement: How success can lead to burnout. Psychology Today. Retrieved from https://www.psychologytoday.com/gb/blog/the-couch/201904/the-dangers-high-achievement-how-success-can-lead-burnout
Diener, E., & Seligman, M. E. (2002). Very happy people. Psychological Science, 13(1), 81-84.