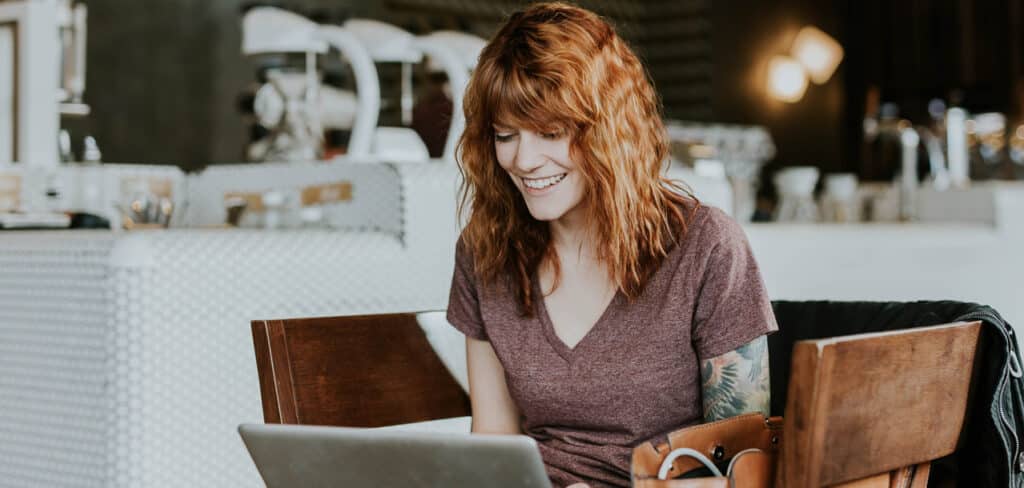 What does it mean for a person to function at their peak? Peak performance means that all basic needs are met so the mind and body are nourished, which allows for the highest level of success. It's about long-term, consistent, and sustainable growth.
Often, peak performance is a term used in the athletics world. Athletes are in a constant cycle of training and recovery, learning their body's cues in order to perform their best in matches or competitions. But the same mentality and techniques can be applied to entrepreneurship, the business world, or to anyone who is striving to live their best life. Superhuman status is not just for the elite.
"Peak performance in life isn't about succeeding all the time or even being happy all the time. It's often about compensating, adjusting, and doing the best you can with what you have right now." — Ken Ravizza, Sport Psychologist

Ken Ravizza, Sport Psychologist
The power of the to-do list
It may seem simple, but one way to achieve peak function is by writing down goals and to-do lists for accountability. The goals should be SMART goals: specific, measurable, actionable, relevant, and time-bound. But a to-do list can include everything from long-term planning to what to accomplish before breakfast the next day. To-do lists help to organise the mind in a more linear fashion and create space to focus on the present moment rather than stressing about what's to come.
It is also important to not rigidly adhere to a to-do list. Psychologists have found that a growth mindset is more indicative of long-term success and motivation. Part of being a highly successful person is learning to adapt to the inevitable fluctuations of life.
Mindfulness & mental health
Mindfulness and meditation can help with stress and the ability to remain calm under pressure. Prioritising mental health is equally important as physical health and the items on a to-do list. Goals are important, but they also need to be sustainable.
In fact, in a study in The Journal of Cognitive Enhancement, athletes who performed just twelve minutes of meditation a day showed higher mental resilience than those who didn't. They also had more improved focus during training. Rest and recovery can often seem counterintuitive when schedules are jam-packed and the lists endless, but ultimately, taking the time to be present and slow down will lead to more effective results.
Diet, nutrition & sleep
A healthy diet, nutrition, and adequate sleep are essential to achieve peak performance. Sleep debt — fewer than seven hours of sleep — may be an 'unrecognised, but likely critical factor in reaching peak performance', says Cheri Mah, researcher at the Stanford Sleep Disorder Clinic and Research Laboratory. There is a strong correlation between diet and nutrition and quality of sleep. For example, sugar, caffeine, and alcohol negatively impact sleep, whereas eating a Mediterranean diet, and a diet high in Omega fatty acids, may lead to more restful sleep (Godos et al., 2019).
Many high performers work around their 'peak performance hours', which is the time of day when a person is most efficient based on the body's chronotype and circadian rhythms. In other words, knowing whether one is a night owl, or a morning bird can help determine the day's structure for optimal success.
The importance of deep work & flow
Lastly, the ability to be in flow is not only a factor in success but also happiness and overall life satisfaction. 'Flow', a term first coined by positive psychologist, Mihaly Csikszentmihalyi, refers to being completely immersed in the task at hand. It can be achieved by avoiding multitasking, focusing on quality of the work rather than doing as many things as fast as possible, and by doing a task that is enjoyable.
In the book, The Leading Brain: Powerful Science-Based Strategies for Achieving Peak Performance, the authors explain that optimal focus also requires some level of stress. Too much stress will inhibit focus, and too little leads to a lack of motivation. To achieve deep flow, then, there needs to be some sense of urgency in the work. There needs to be a purpose driving the task.
Conclusion:
Peak performance is not achieved overnight. It requires consistent practice, having clear goals, and holding oneself accountable, while also maintaining a healthy and balanced lifestyle. Anyone can achieve peak performance and success by implementing the right habits.
More on sleep