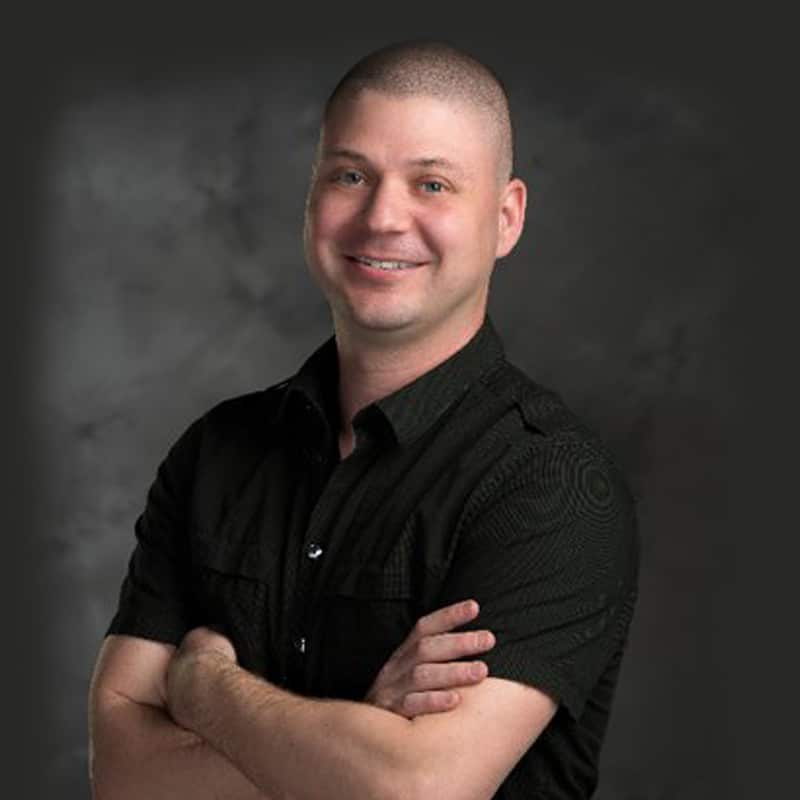 #26
Balancing performance and entertainment
Bryan Burnstein
---
Bryan spent over 12 years with Cirque du Soleil as the Head of Performance Science. While at Cirque, he was responsible for managing the integration of strength and conditioning, performance nutrition and mental performance, as well as overseeing assessment protocols and performance data platforms. In his role he worked alongside the coaching and performance medicine managers to ensure the durability of 1,800 performers all over the world. Bryan was a key link between Cirque and many high-performance organisations and researchers around the world where he experienced an up-close look at what some of the best teams are doing to support their athletes and how to build a high-performance culture.
Bryan currently serves as a Director of Performance Science for Kitman Labs, a performance intelligence team that works with top sporting organisations around the world.
Bryan is a Certified Athletic Trainer as well as a Certified Strength and Conditioning Specialist, Performance Enhancement Specialist, Fitness Nutrition Specialist and Advanced Sports Performance Coach.
Subscribe
Find the show on your favourite player
Summary
2:50 Early career
Bryan's early interest in performance science
His background in sports medicine
Working at a Detroit high school
Working at hockey club in Michigan and getting the majority of his players to the NHL
Their problem with frequent coach changes
Studying for a Master's degree on long bus rides with the team
How he started with Cirque du Soleil
8:00 Cirque's history and appeal
Its origins as a street performance group
Moving from Montreal to LA
What makes Cirque special
Bryan's first Cirque experience and how the show turned a bad day around: "It changed everything"
Why the performers are more connected to the audience than sports teams are
11:52 Strength + conditioning at Cirque
The evolution of this role within the organization
The focus: Building a culture of strength and conditioning
Researching the connection between fitness and injury risk
How the role moved out of the medical side and into the coaching side
15:08 Arts vs sports
"Relationships before results": why this was a hard lesson to learn
How performers stay motivated all the time, without an off season
Educating them on the long-term benefits of staying engaged
17:33 The uniqueness of Cirque
How working at Cirque means expecting the unexpected
Their first ice show
How they changed the way we see entertainment
20:58 Dealing with diversity
How to integrate the culture, sub-cultures and sub-sub-cultures of Cirque
Forming a performance philosophy
Creating individualized plans for each performer
25:36 Training and resilience
The "wellness questionnaire"
The idea of "durability by design"
Three key points to include in training plans: "prepare, perform, recover"
The importance of having goals, a plan, and purpose and intention behind what you do
32:48 Recovery
Why there is no right technique for everybody
Creating a culture of recovery
Offering different recovery modalities that performers can choose from
The importance of sleep
How they solved the discomfort of training in cold arenas during their ice show
Preventing fatigue by having a large cast and changing lineups
The essential collaboration between performers, managers, coaches
40:18 Joining Cirque
The many different pathways to Cirque
Initial adjustment and training when joining Cirque
How a trainer assesses a performer and makes recommendations
44:53 Collaboration with Ecole Nationale du Cirque
Why performers who are developing their act at the school may not be a natural fit for Cirque
Working together on circus optimization strategies
47:23 Teamwork
How to build and support teams:
1) "Do the basics well"
2) Keep the human at the centre
Why giving feedback should be done very carefully with Cirque performers
53:18 The Cirque family
The pride that Cirque performers feel about what they do
Why Cirque is inherently inclusive and accepting: "Everyone is bringing something"
57:33 Diversity of Cirque shows
What to suggest to first-time Cirque viewers
Why understanding your expectations will ensure a good Cirque experience
How different shows provide widely different experiences
1:00:08 Guy Laliberté
Being prepared for the different versions of Guy Laliberté
How the culture changed after Guy left
"When he showed up people wanted to be better"
1:06:03 Kitman Labs
How COVID provided new opportunities for Kitman
What the career transition felt like for Bryan
Using listening skills to identify challenges
The importance of partnerships
1:08:47 Performance science education
How Bryan stays up-to-date
Using today's remote offerings
1:11:18 Performance advice
Be prepared
Don't just focus on the physical
Remember the importance of human connections