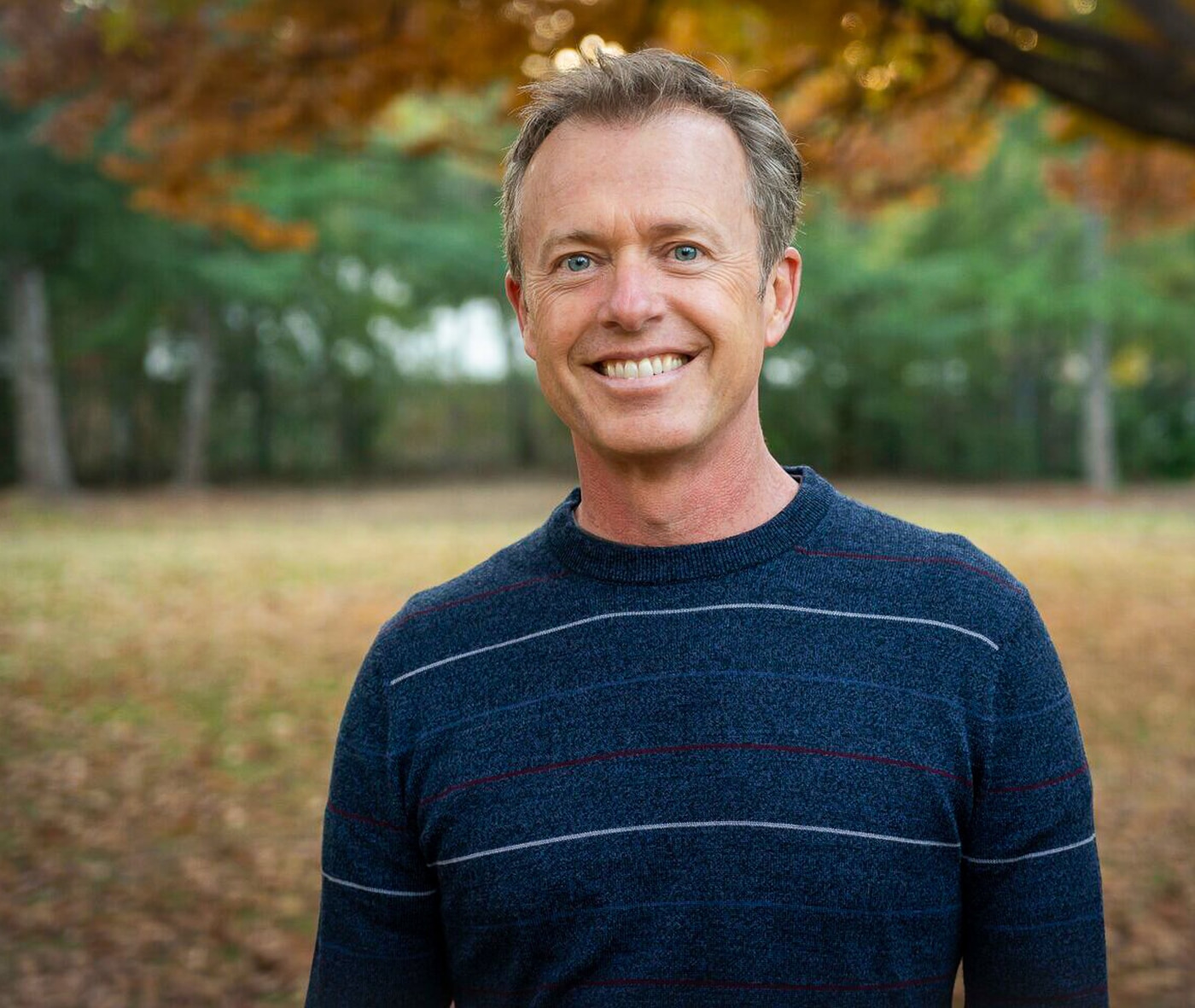 #76
Mindfulness, Meditation and Compassion in the Workplace and in Life with Scott Shute
---
Scott Shute is a keynote speaker, coach, executive, and author whose work combines the knowledge of ancient philosophical teaching with the practicality of work. Scott blends his lifelong practice and passion with his practical leadership and operations experience.
His mission is to change work from the inside out by "mainstreaming mindfulness" and "operationalizing compassion". He put that mission into practice in his previous role as Head of Mindfulness and Compassion at LinkedIn, as well as putting it to paper in his 2021 book 'The Full Body Yes: Change Your Work and Your World from the Inside Out'.
Subscribe
Find the show on your favourite player
Summary
02:49 Why mindfulness and meditation have only started to gain momentum in the West
"The world is smaller with the smartphone"
Scott started his meditation practice when he was just 13 years old
It's mainstream that most people have at least tried meditation
04:55 What drew Scott to meditation at such a young age
He grew up in a religious household, but discovered spiritual contemplation practice from his brother, and it resonated with him much more
06:56 What Scott practices
He uses the mantra 'hu', like 'ohm'
These are 'charged words', which carries a certain energy to them
Meditation is often passive
09:57 The meaning of spirituality
Rumi — "Your task is not to seek for love, but merely to seek and find all the barriers within yourself that you have built against it"
Operationalised compassion
Seeking and having your own mantra captures your own being
15:16 The benefits of meditation and mindfulness
"I am a better version of myself"
Happiness is things that happen to you, whilst joy comes from within
20:44 How much of the meditation practice is about letting go?
It's important to set your intentions for each of your practices
24:16 What is mindfulness?
Mindfulness is seeing things clearly
We often focus on things that go wrong or that we need to be fixed – but that is not the reality
26:32 Bringing mindfulness to the workplace
LinkedIn felt like a safe enough place for Scott to bring mindfulness and meditation to the workplace
Scott volunteered to run meditation sessions at LinkedIn for several years
It then turned into a full-time role – Head of Mindfulness and Compassion at LinkedIn
LinkedIn had 50 – 60 regular meditation sessions around the world
Scott's focus now is operationalising compassion at work
It's the company's responsibility to give their employees the space and tools for meditation and be mindful
"We should be spending a hundred times on mental wellbeing as we are on physical wellbeing"
34:02 Scott's recent book 'The Full Body Yes: Change Your Work and Your World from the Inside Out'
"We are responsible for our own joy"
It's a challenging truth
36:48 The Four Step Action Plan
Compassion is about being aware of others, having the mindset of wishing kindness, and having the courage to take action
It is easy to understand but hard to put into regular practice
40:05 Creating a sustainable meditation practice
Be clear with your intentions and vision
Associate the value to achieving it, e.g. what if you could eliminate 95% of your fears, etc – what price would you pay for that?
Build systems to create change
Scott meditates outside, at the same place and time
44:25 How can we cultivate stillness?
Even if you are in a busy environment, simply take one deep breath and exhale
"Learn to stand in the fire"
47:46 Growth and self-expression
The only way for the soul to express itself is through the human part – the body
Listen to the language that you use
Notice when you feel most alive
Links Mentioned: