Building Optimal Performance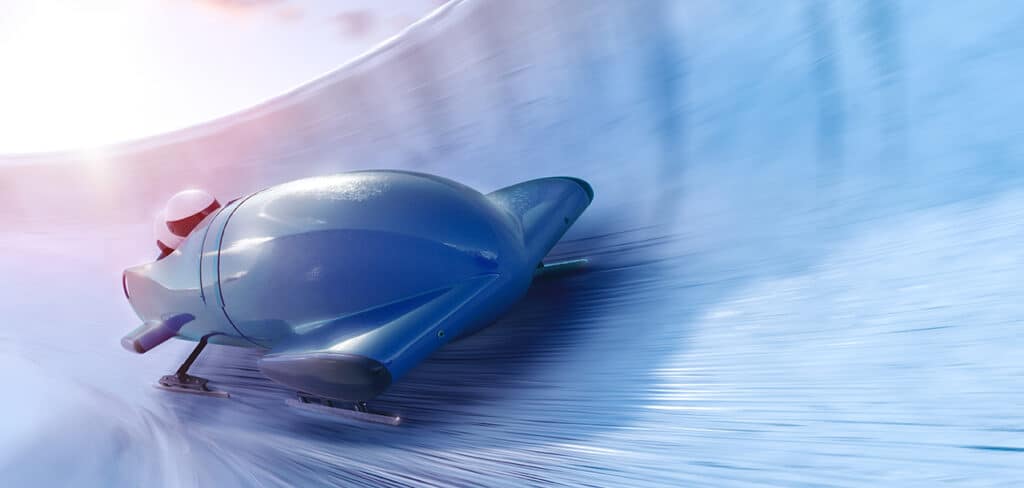 In order to thrive, workplaces need to build cohesive teams that are intrinsically motivated. In this insight piece we address ways of approaching, obtaining, optimising and sustaining performance.
Every working environment is made up of four core layers:
Organisation
Leadership
Team
Personal
Within those layers exist both complementary and competing factors that can contribute to organisational growth. Some of these factors are in our control and can be strengthened directly, such as maintaining an active, healthy team and prioritising people development. Others are outside our scope, such as employee disengagement born of a change in personal priorities.
Linking each layer is a daily demand. Organisational design, positive leadership intent, a disciplined feedback loop and dedicated culture of growth must work in tandem. Improving and aligning each layer is pivotal.

Every organisation needs to set out their strategic vision. Typically this outlines who the organisation is, what they stand for, their strengths, recent and notable successes, people development programmes and how to capitalise on future market opportunities.
Get right: Generate trust with a clear understanding of the journey ahead
Research shows that when it comes to maximising performance, trust is pivotal. An abundance of academic and anecdotal evidence points to trust's long-term strategic value. Benefits include increased collaboration, vulnerability, communication and idea generation.
Communicating a coherent strategic vision requires a thoughtful engagement plan. Some important points include:

An organisation's strategy should flow downward and outward. For a strategy to successfully capitalise on opportunities, the leadership team needs to be aligned.
Get right: Leaders and leadership teams need to work on themselves first

Leadership teams are too often misaligned, leading to a lack of conviction in critical areas such as providing direction, communication (verbal and non-verbal) and role modelling positive behaviours. Obtaining a high standard of performance relies on resolute leadership alignment.
A coherent strategic vision and aligned leadership group is a positive start. However, if mishandled, competing projects, team dynamics and internal politics can quickly hamper an organisation's growth.
Get right: Ensure your teams provide consistent space for professionals to grow

Teams can better optimise their potential through an embedded performance professional (internal or external). Their fundamental role is to work with a team to provide objective feedback and help cultivate or better maintain high performance behaviours, all while keeping an eye on the wider professional context and the organisation's long-term aims.
Everyone has the potential to be a high performer. The necessary skills can be practised and honed. Curiosity to learn, a strong work ethic and leadership skills (such as a commitment to bettering others as well as oneself) are all indications of an individual primed for long-term sustainable performance.
Get right: Provide your people with the support to truly grow

Many traditional 'off the shelf' options are available for employees. Research suggests that organisations should actively focus on bespoke people development areas such as performance coaching. Shifting from a learning and development platform to a learning development experience is paramount to sustainable performance.
Interested in a further conversation about personal, team or leadership performance?